Belgium has failed to win a place in the final of this year's European Song Contest. The VRT's candidate, 17-year-old Iris, was not among the ten acts to make it through to Saturday's final.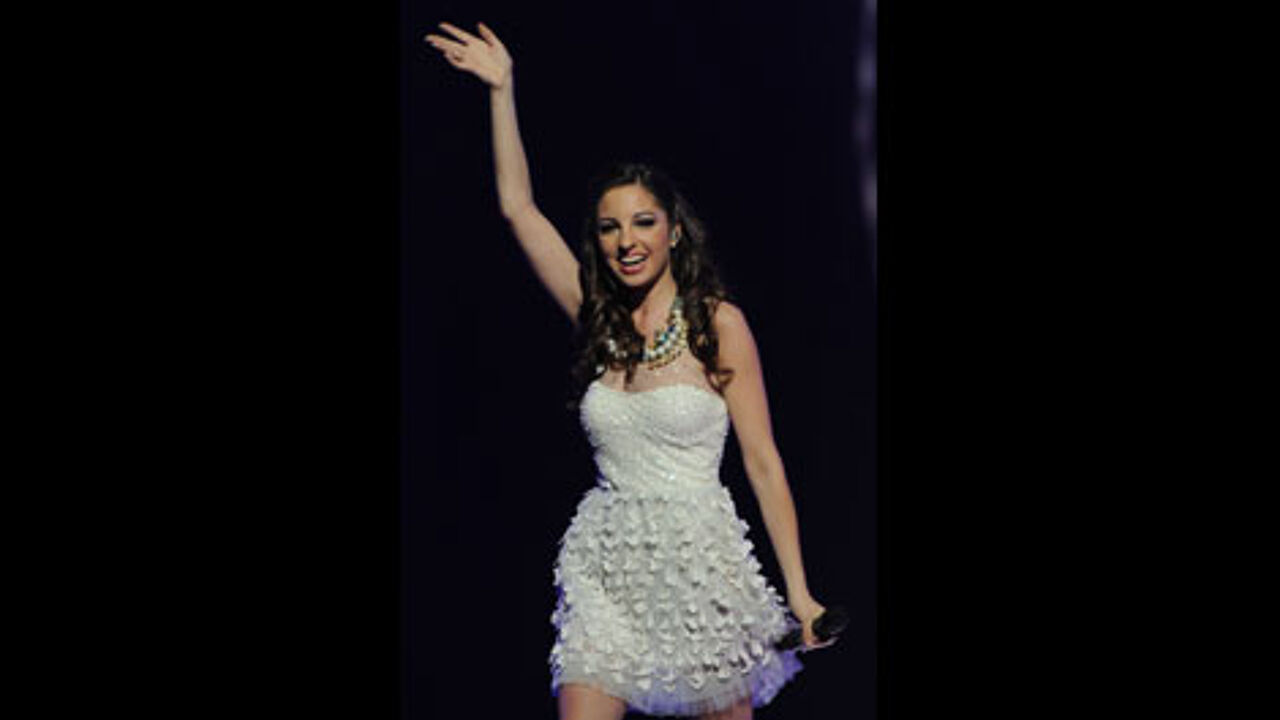 Iris' performance was the 8th of the evening. Initially, the stage was dark, but once the spotlights were shone on her, Iris' short skirt looked almost transparent.
Iris' song sounded simple and classic.
The VRT's commentators André Vermeulen and Peter Van de Veire described Tuesday evening semi-final as being a night of "Young women with few clothes on, lots of dance moves and one beat".
Two favourites are among the ten acts that made it through to Saturday's final.
The Russian grandmothers and the eccentric Irish twins Jedward have both gained a final place.