26 inmates escaped from Belgian prisons last year
Last year, 26 prisoners managed to escape from Belgian gaols. This is more than in other years, but perhaps more striking is the fact that 1 in 2 prison breaks are violent, with prison guards often being the victim. Hans Meurisse, the Director-general of the Belgian prisons, is suggesting to put the most dangerous detainees in special cells.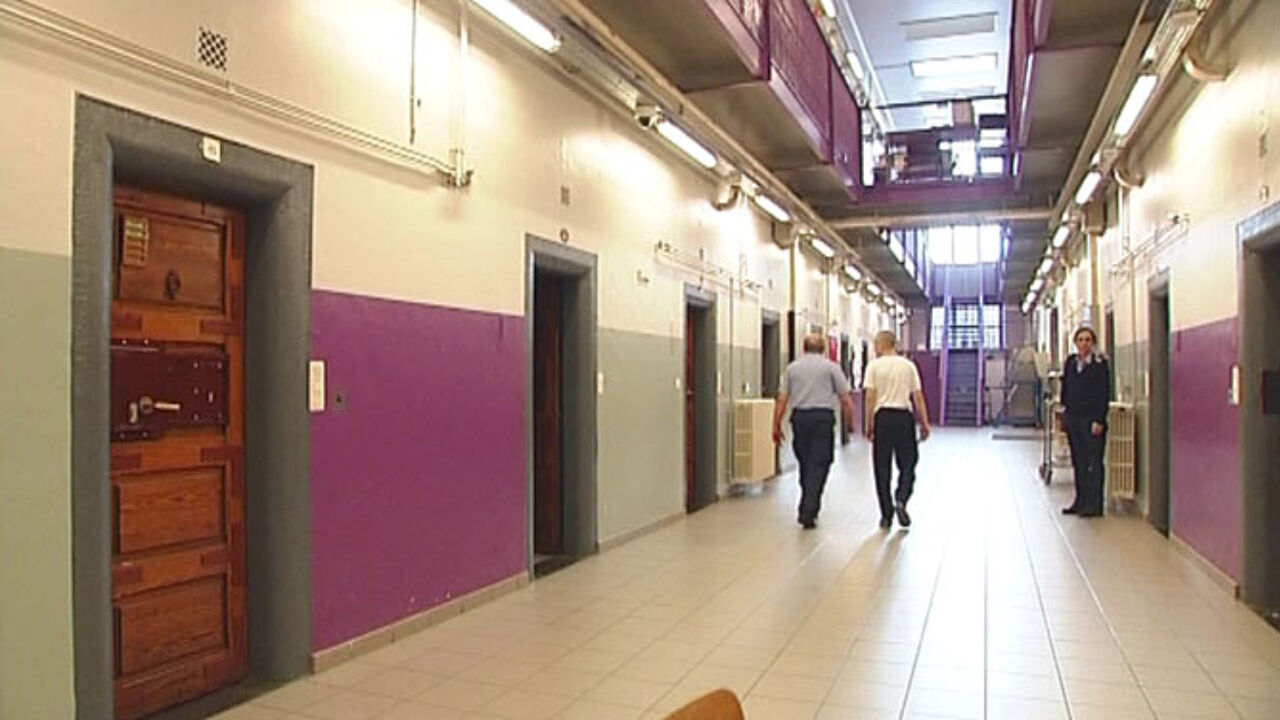 The year report about the Belgian prisons was presented in Ittre Gaol this morning. Prison directors gather every year to discuss the present challenges. They are being confronted with overcrowding, a trend that continues, but also with an increasing number of prison breaks.
Last year, 26 inmates managed to force their way to freedom. Prison breaks are also becoming more violent, with prison wardens being taken hostage or being injured.
Hans Meurisse thinks that the problem can be tackled by drawing up a list of the most dangerous inmates and separating them from other inmates, in order to accommodate them in special, better secured prison wings.
Another problems concerns overcrowding. The first new prison building will only be ready in 2014. In the meantime, some older prisons are being refurbished. Justice Minister Annemie Turtelboom (Flemish liberal) also proposes to have more convicts serve their time at home through electronic surveillance. This particularly applies to the shortest prison sentences