Brussels urges residents to grow their own vegetables
The Greater Brussels Region is starting a campaign to encourage Brussels residents to start growing their own vegetables. "Almost everyone can do it", a spokesman says. The campaign is part of a bigger aim to turn Brussels into a more sustainable region.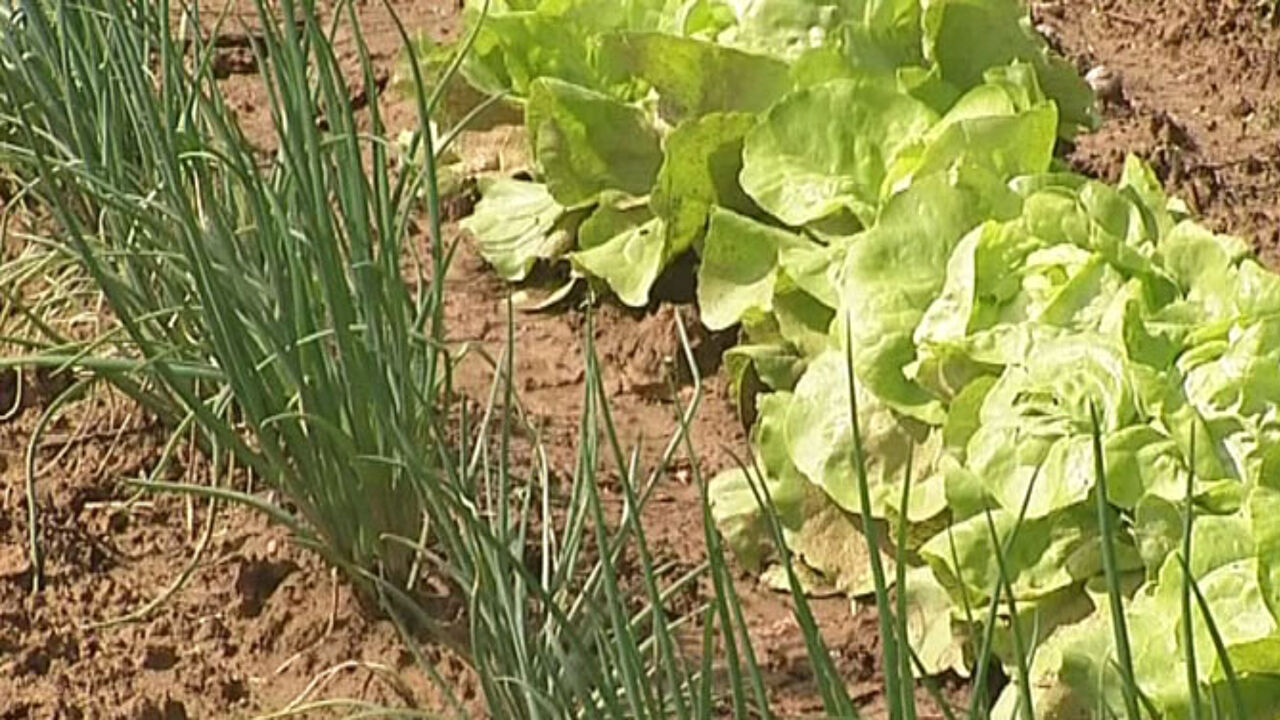 At present, only 1 in 5 Brussels residents has a vegetable garden or is growing his own vegetables. The Brussels Region intends to double this figure and will hand out 5,000 free vegetable starters' kits. Each kit contains information about how to start a vegetable garden and different types of seeds.
The Brussels Region is not only addressing people with a small garden: "With the kit, we want to point out that it's also perfectly possible to grow vegetables on a small scale. Our concept is a 1 square metre vegetable garden. You don't even need a garden: you can also grow crops on your terrace, in flowerpots", explains Evelyn De Coninck, one of the campaign frontrunners.
Only 37 percent of the Brussels residents have a private garden. This figure climbs to 87 percent if you also count the people who have a terrace.