Oldest Belgian dies at 111 years of age
Germaine Degueldre, who was officially the oldest Belgian, passed away on 11 May, in the old people's home Clerfayt in Waudrez, in Hainaut Province. The oldest Belgian is now believed to be Fanny Godin-Pardon who lives in Léau.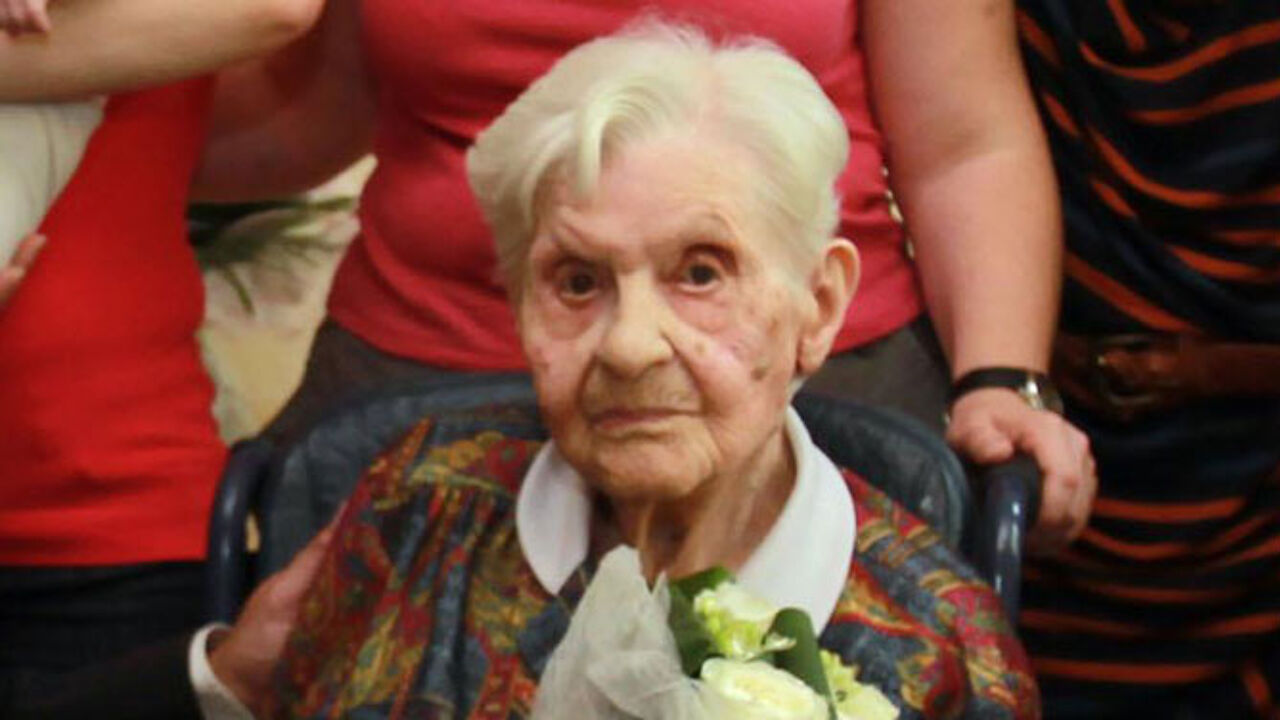 Germaine Degueldre was the last living Belgian who was born in the year 1900, more precisely on 26 September 1900. She had only been living in a retirement home for six years. Her death was confirmed by the home director: "I think she died of old age."
Germaine's place as oldest Belgian is being taken by Fanny Pardon-Godin. She was born on 27 May 1902 and is about to celebrate her 110th birthday next Sunday. She was born in Huy, in Wallonia, and is now living in Léau, in Walloon Brabant province.