Van Rompuy: "I hope reasonableness will prevail in Greece"
"The 27 euro zone countries have brought a positive message for Greece", the European president Herman Van Rompuy told reporters after the European summit on Wednesday night. Mr Van Rompuy wants to keep Greece in the single currency club and is counting on the "reasonableness" of the Greek people.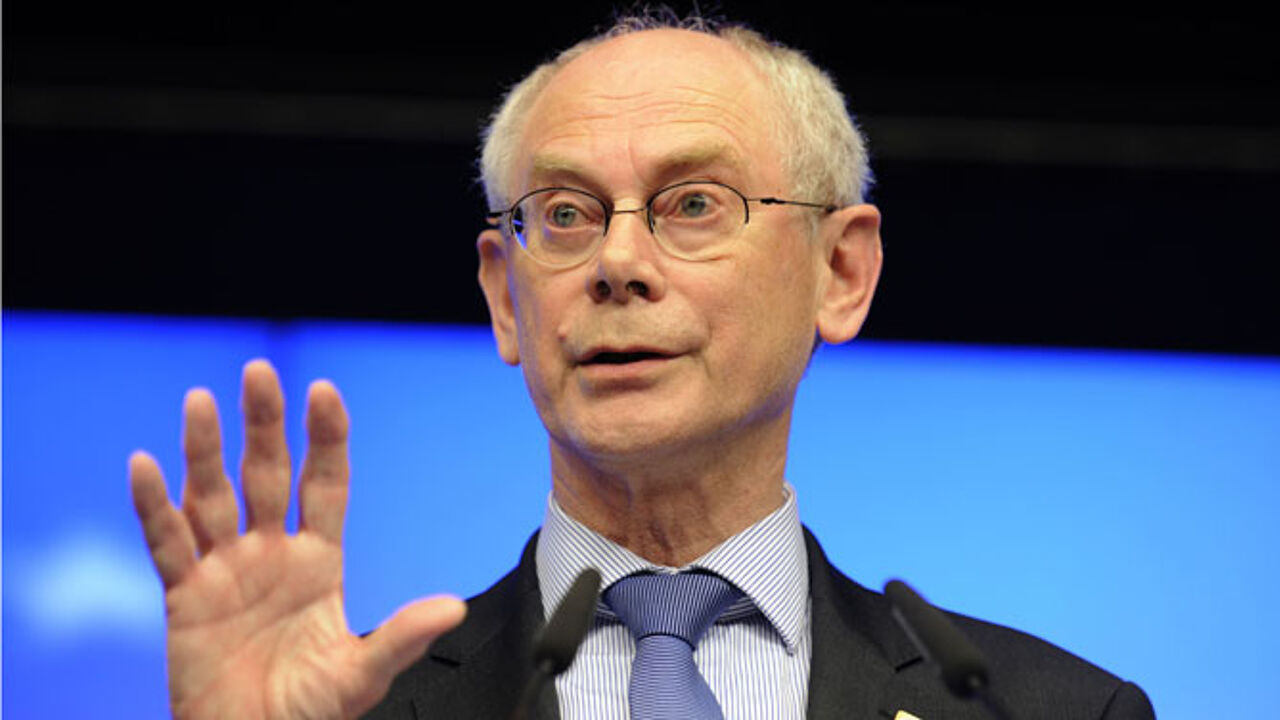 The permanent president of the European Council, the Flemish Christian democrat Herman Van Rompuy, was speaking at the VRT's current affairs radio programme "De Ochtend" this morning. The 27 leaders of the countries belonging to the euro zone have expressed their wish that Greece stays part of the monetary union. "But the country will have to respect its commitments", Mr Van Rompuy said. He stressed the fact that the EU is willing to take action to lift  the Greek economy from the turmoil.
Mr Van Rompuy told the VRT that the euro zone countries have sent a positive message to Greece: "We told Greece: you should stay a member of the club. Stick to your engagements and we will be prepared to help you again in the future."
European leaders are afraid that the new Greek elections in June will result in the traditional parties - those willing to carry out more austerity measures in return for financial help - being ousted. Mr Van Rompuy hopes that the Greek people will make  a sensible choice as they should also consider what could happen if Greece should leave the euro area club.
Belgium's Finance Minister Steven Vanackere admitted that the euro countries are preparing contingency plans to be prepared for a possible chaotic departure of Greece: "To say that we do not prepare eventualities would be an irresponsible attitude."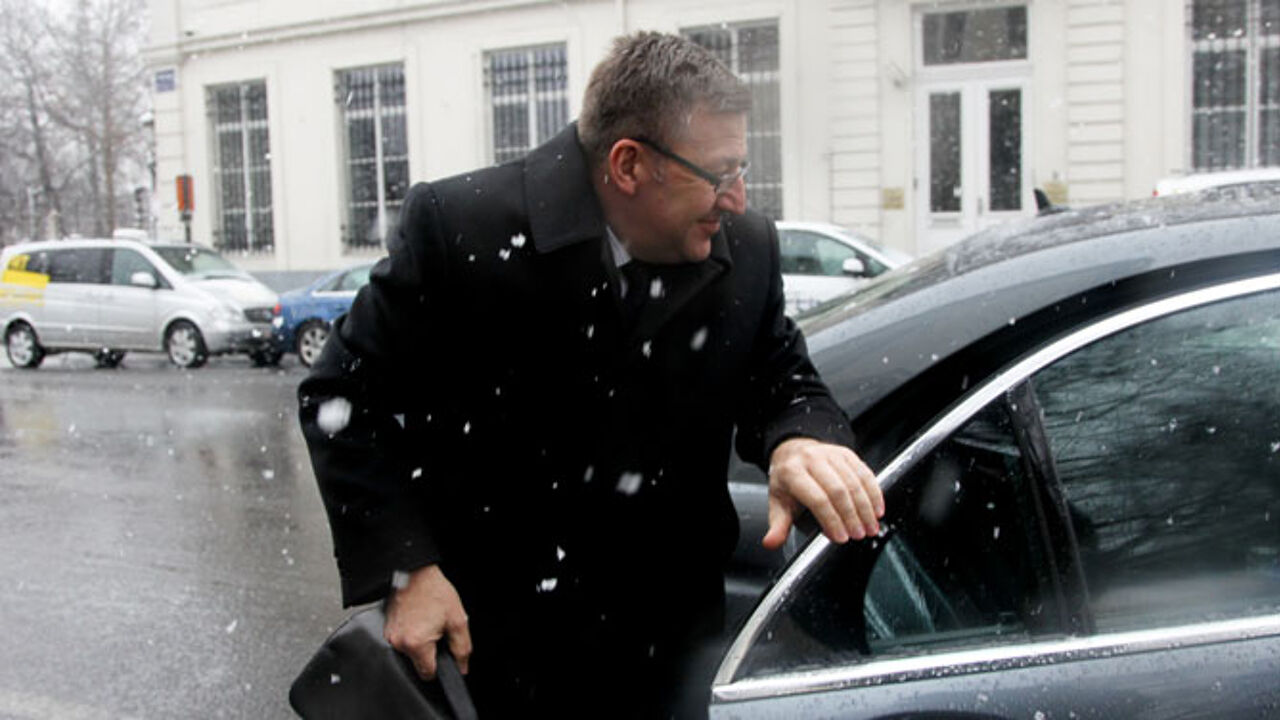 Gap between Germany and France grows
The summit has also revealed a growing gap between France and Germany, especially where the idea of introducing euro bonds is concerned. The newly elected French president François Hollande said that "it's not a question of whether we do it, but when we would do it."
The German economy minister Philipp Roesler reiterated his country's resistance to the idea. "Euro bonds are the wrong tools to stabilise Europe because it would take away the pressure for reform in our partner countries and it would undermine market discipline." Apart from Germany, the Netherlands, Finland, the Czech Republic and Austria are also against.
Belgium's PM Elio Di Rupo (Francophone socialist) thinks that the euro bonds will be introduced sooner or later: "The idea is still on the table after this meeting. Only five countries are against, while the euro zone has 27 members."
The different euro area countries did agree on something: there should be more focus on growth.