"290,000 euros is not enough for top managers"
The Minister responsible for Publicly-Owned Companies, Paul Magnette, has proposed to put a maximum of 290,000 euros on the wage that a manager of a state-owned company can earn. His proposal triggered a lot of discussion as not everybody agrees. Etienne Schouppe is afraid that the government will no longer be able to attract the best people.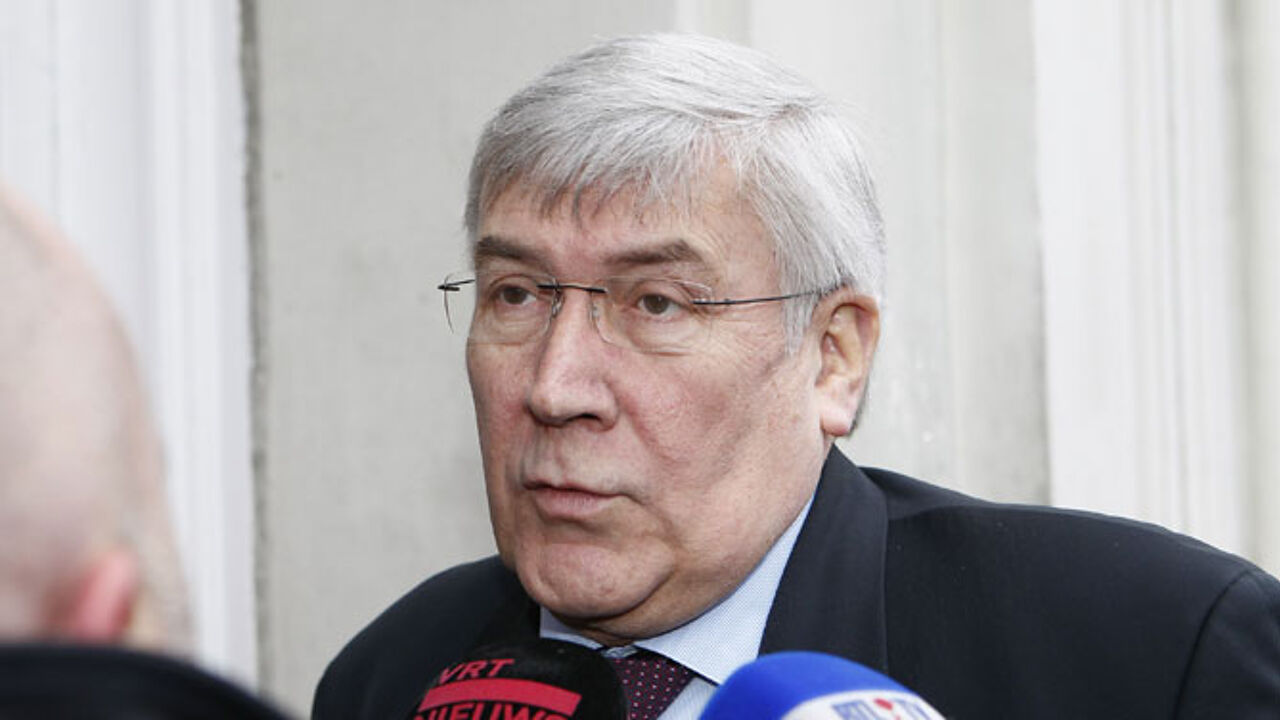 The idea is not new and has been put forward a couple of times. The Flemish socialist leader Bruno Tobback suggested a maximum wage during his May Day speech a couple of weeks ago.
The Francophone socialist Paul Magnette (small photo) has now made a concrete proposal to key ministers. Every year, a manager leading a publicly-owned company should earn no more than 290,000 euros before tax. The aim is to avoid that managers of state companies will enjoy sky-high wages in future - it would not apply to present wages.
Didier Bellens, who heads the telecom giant Belgacom, pocketed 2.6 million last year, it was revealed. This was not received very well by the public opinion in times of austerity. Johnny Thijs, who is at the helm of Bpost, enjoys an annual pay cheque of 1 million euros.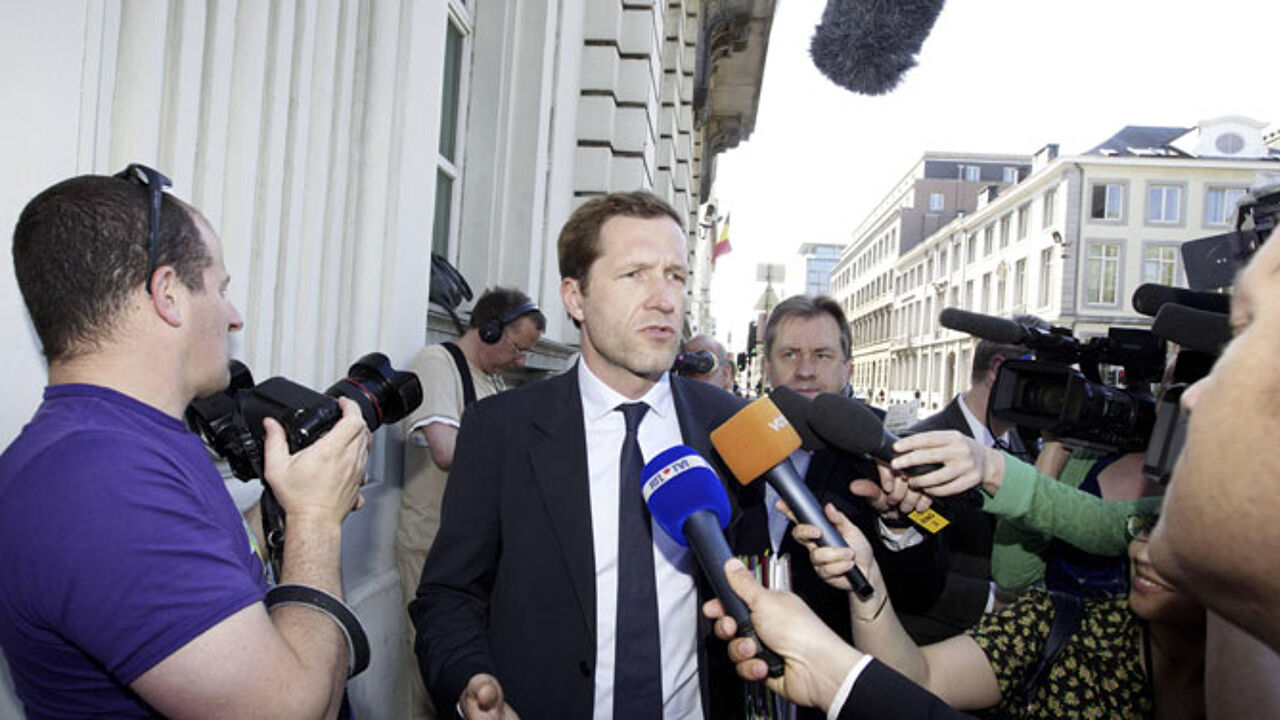 "Too little compared to the private sector"
Reason for Paul Magnette to take action. Under his proposal to key ministers this morning, he suggests a yearly income of 200,000 euros maximum per year, which is comparable to the wage of a senior manager working for a federal department. Bonuses and fringe benefits added, the maximum earnings should not exceed 290,000 euros.
Most of the leading ministers are behind the proposal, but others disagree. The former Secretary of State and former Belgian Rail boss Etienne Schouppe (Flemish Christian democrat) says that 290,000 is not enough if you compare it to the private sector. The new standard would apply more to the end of the nineties, he thinks.
Mr Schouppe is afraid that captains of industry in the private sector will no longer be interested in heading a state-owned company. Mr Magnette's proposal will now be looked at by a working group.