Bill Gates earmarks 3 million dollars for Flemish researchers
The Bill & Melinda Gates Foundation is donating 3 million dollars to the Institute of Tropical Medicine in Antwerp. The cash will be used to further finetune malaria research.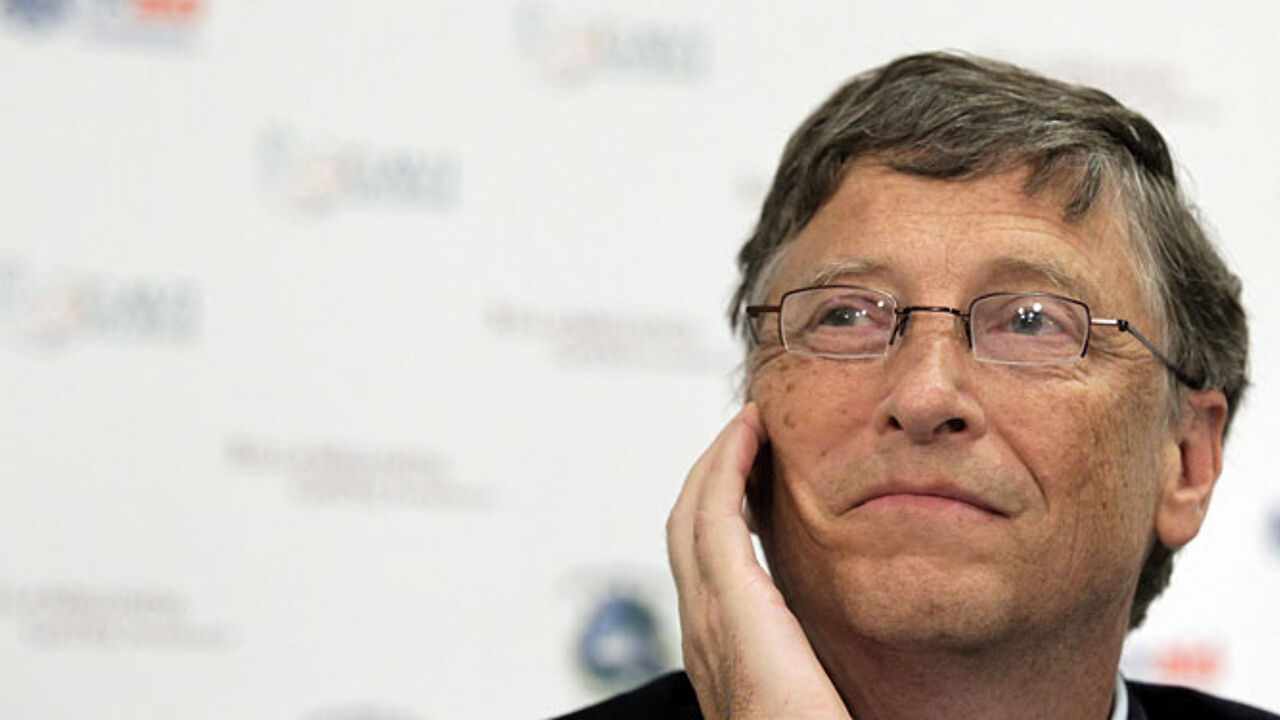 Bill Gates (56), the co-founder of the world's largest personal computer software company Microsoft, established the Bill & Melinda Gates Foundation in 2000. The aim is to donate large amounts of money to charity organisations and scientific research programmes.
This time, it's Antwerp's renowned Institute of Tropical Medicine (ITG) that can look forward to fresh cash, 3 million dollars for malaria research. The money will be used for a project in Cambodia. Researches will test whether malaria mosquitoes and the further spreading of malaria can be contained if a whole town or local community uses a strong repellent in the form of an anti-malarial cream or spray.
Malaria still kills 800,000 people each year. Antwerp's ITG has built a solid reputation in tackling the disease. However, it seems impossible to wipe out malaria altogether.
Repellents can lead to the number of mosquito bites being reduced with as much as 80 to 95 percent, but even then the remaining percentage is enough to keep the disease going. Moreover, some types of mosquitoes seem to become resistant in certain areas.