Prison sentence for Zele street racer
Judges in Dendermonde (East Flanders) imposed a heavy punishment after a case of street racing. During the race, one of the cars crashed into a tree leaving two people dead. The 19-year-old man who was driving the other car committed a hit-and-run. He received a one-year prison sentence and a ten-year driving ban.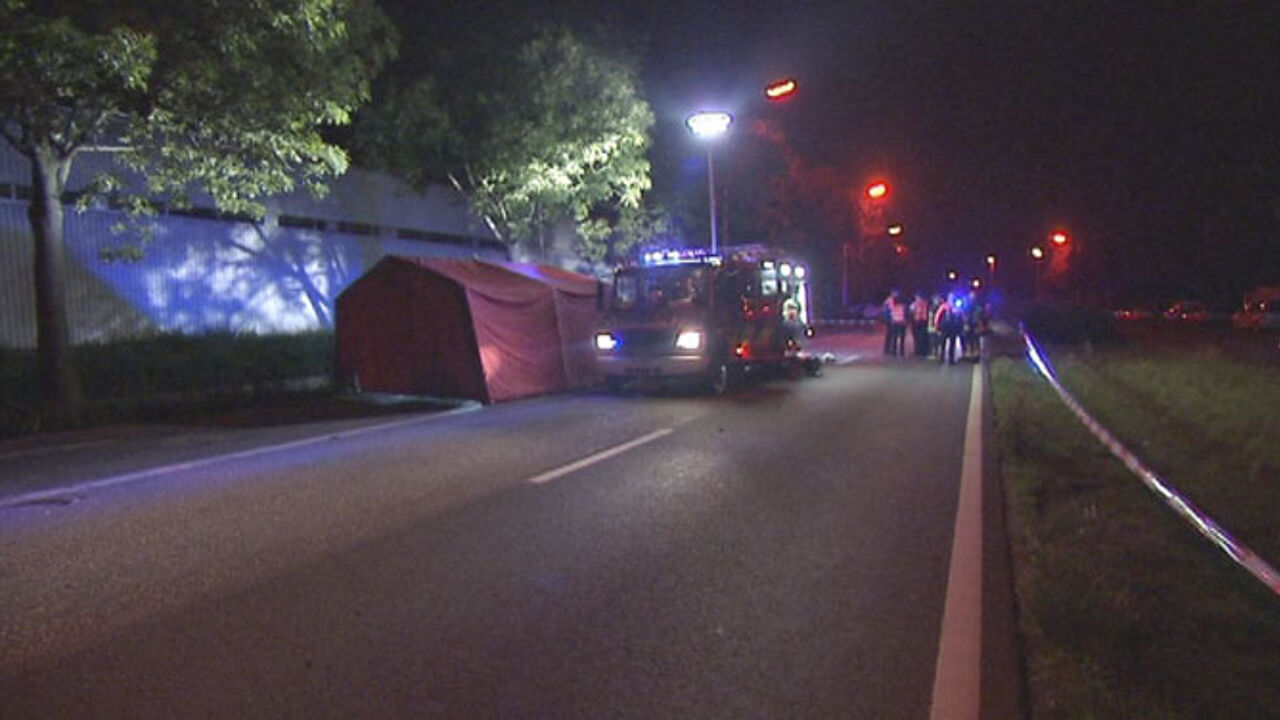 The facts go back to 25 June last year. The Europalaan in Zele (East Flanders) was the scene of a street race between two cars. Things went wrong when one driver lost control of the car and crashed into a tree, ending up in a ditch. In the accident, a 17- and 19-year-old were killed.
The driver of the other car fled the scene. He hadn't hit the victims' car, but witnesses told the police there had been a street race going on. The man turned himself in later on. The judge took the facts very seriously and pointed to the defendant's aggressive behaviour, as he had already built a reputation for speeding.
The young man also has to pay a fine of 5,500 euros and will have to undergo a psychiatric examination before he will be allowed to drive a car again.