A disappointing night for the Red Devils
It was anything but a dream start for the Belgian national football team's caretaker manager Marc Wilmots. The Red Devils could only manage a draw against Montenegro in Brussels on Friday evening. The Montenegrins opened the scoring on six minutes after sloppy defending by Alderweireld allowed Vucinic to shoot home past Courtois.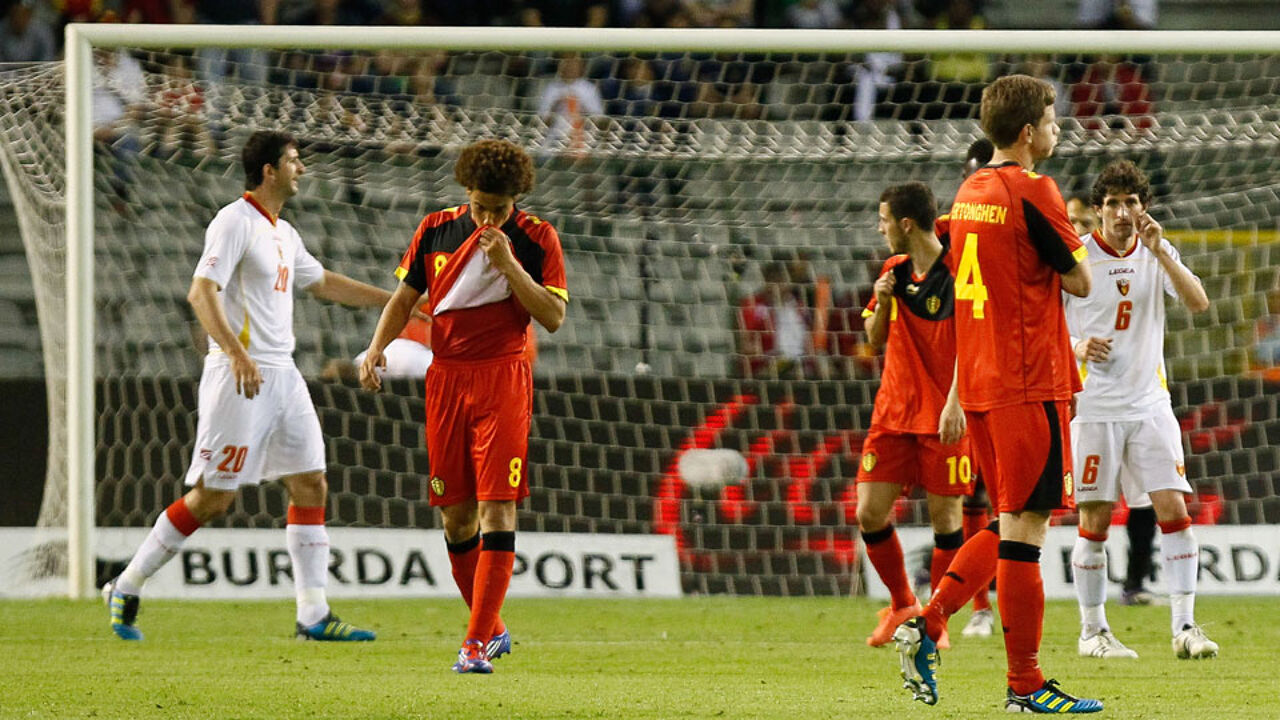 This served as a wake-up call for the Belgians. Kevin Mirallas and Eden Hazard tried to force through and this paid off when Mirallas equalised on 25 minutes (photo).
Dries Mertens' effort a couple of minutes later was disallowed for off-side. However, the Red Devils ended the half 2-1 up after Harzard's 33rd minute spot kick.
The penalty was awarded for a foul on Mirallas inside the box.
The second half saw Simons replace Lombaerts for the Belgians. The pace dropped back a bit. Everton's Fellaini's found the back off the next for the Red Devils, but his goal was inexplicably disallowed by the French referee who apparently believed it to be off-side.
Marc Wilmots brought in Jean-François Gillet for the slightly-injured Thibaut Courtois. Gillet hardly had time acclimatise before Drincic shot the Macedonians.
The match ended 2-2. Next Saturday, our national team travels to London to take on England at Wembley.