Antwerp postpones stadium investment
The City of Antwerp's ruling coalition has decided to use 14 million Euro it had set aside for the construction of a new football stadium for urgently-needed investment in schools and nurseries. Both Antwerp's mayor Patrick Janssens and the Flemish nationalists from N-VA are happy with the compromise as it provides both for measures that will help ease the strain on the city's education and child-care facilities caused by a high-birth-rate and inward migration as well as giving a promise that an almost equal sum will be put aside for the stadium next year.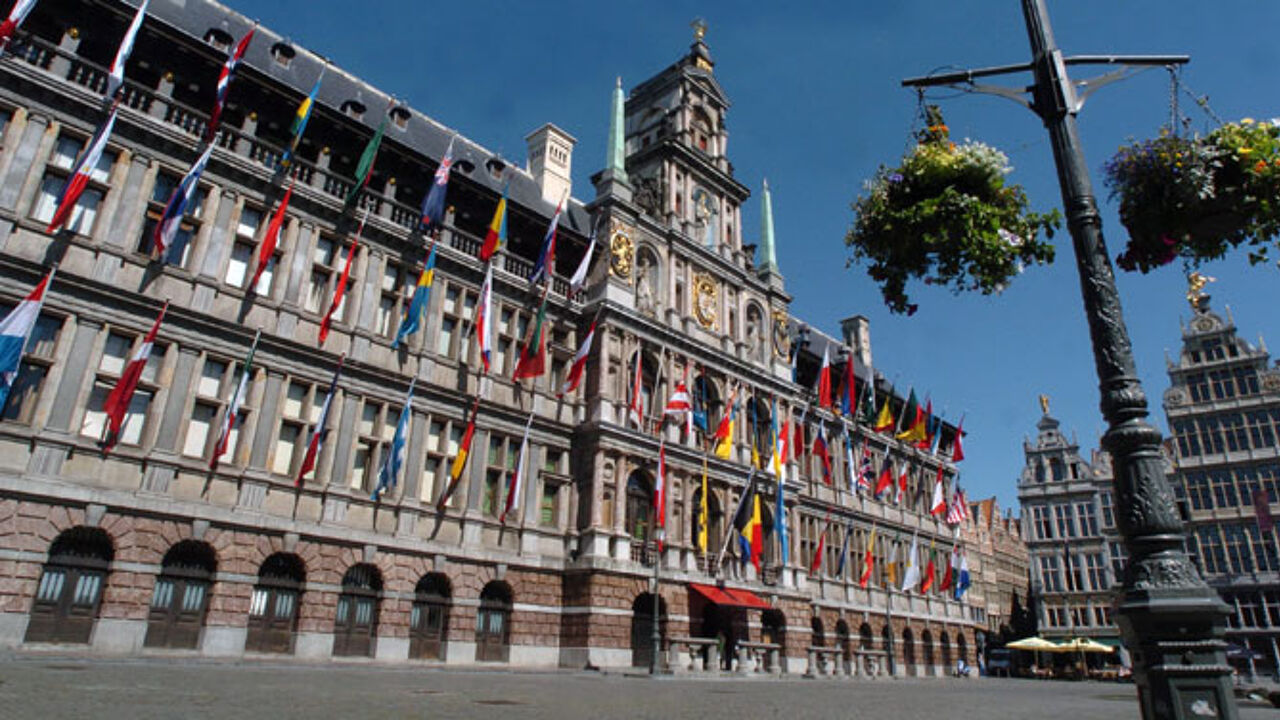 This means that whoever wins this October's local elections in the port city will have funds to build a new stadium.
The Flemish Government has already said that it will pay Antwerp 70% of the extra money that it is to invest in education and childcare.
This means that the city will receive 9.7 million of 14 million euros back early next year. The remaining 30% will come the education authorities, including the City of Antwerp itself. 
In fact Antwerp will recuperate all but 1.2 million Euro of the 14 million Euro that it plans to invest.
The investment will be good for an extra 400 pre-school place and an extra 85 places in crèches across the city.