Judicial conciliation for serious offences
In future, criminals suspected of more serious offences will be able to request a judicial conciliation procedure. However, permission to start a judicial conciliation procedure will only be granted if their victims agree to it. Saturday's edition of the financial daily 'De Tijd' has published details of letter sent by the Justice Department to local state prosecutors in which an explanation is given of the new directive that was drawn up last summer.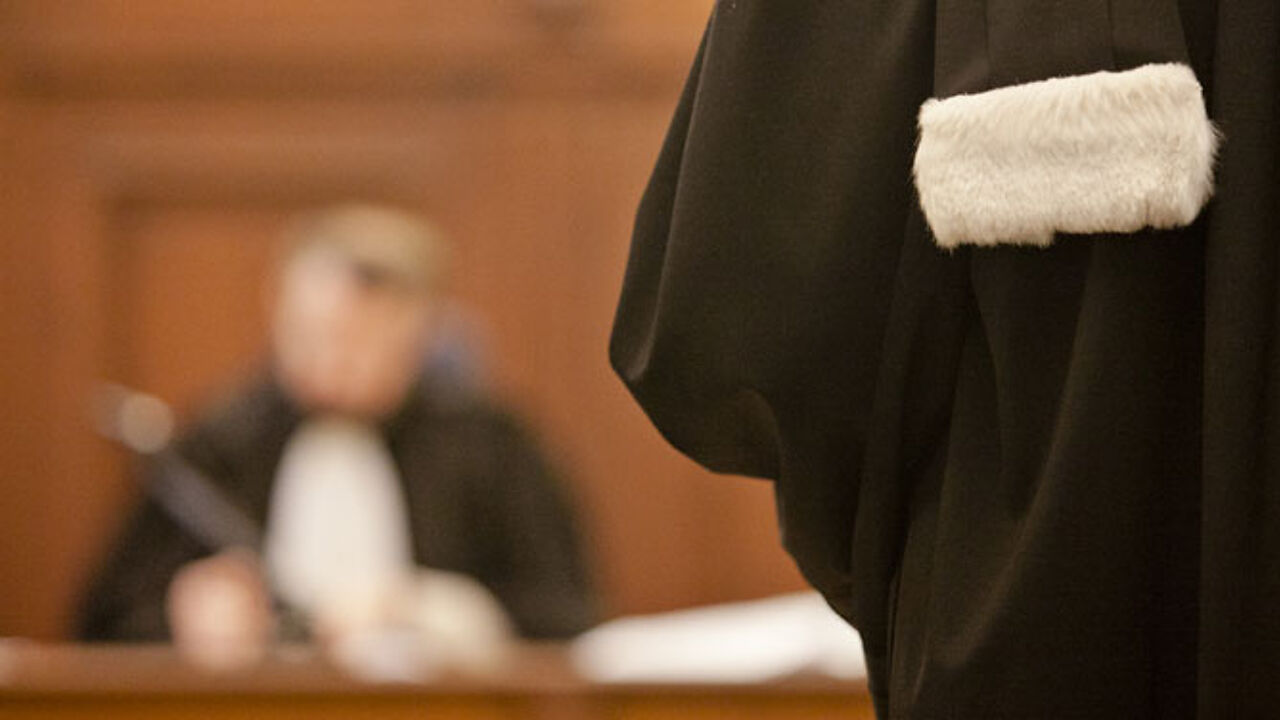 The directive extends the possiblity of a judicial conciliation to offences that carry a sentence of up to 20 years.
This covers crimes such as fraud, corruption, computer crime, some crimes of assault and battery, conspiracy and theft.
However, crimes involving extreme violence remain exempt and victims must give their consent before any judicial conciliation procedure can be started.
Crimes such as terrorism that pose a threat to public safety are also exempt.
A judicial conciliation can be requested any time up to sentencing. Anyone paying the sum agreed as compensation escapes having a criminal record.
"This is not lawlessness"
The Justice Minister Annemie Turtelboom (Flemish liberal, photo) says that she is happy with the new rules and denies that it will promote lawlessness.
Ms Turtelboom adds that both the victims and the Inland Revenue must first give their permission before a judicial conciliation procedure can be started.
In concrete terms, this means that all damages and fines must first be paid.
The Justice Minister also believes that the new measures will make for greater efficiency and speed up the wheels of justice.