Most beaches without life-guards
With good weather forecast throughout the long weekend, tens of thousands of Flemings are heading for the coast to enjoy the golden sands and blue sea in resorts such as Ostend, De Panne and Koksijde.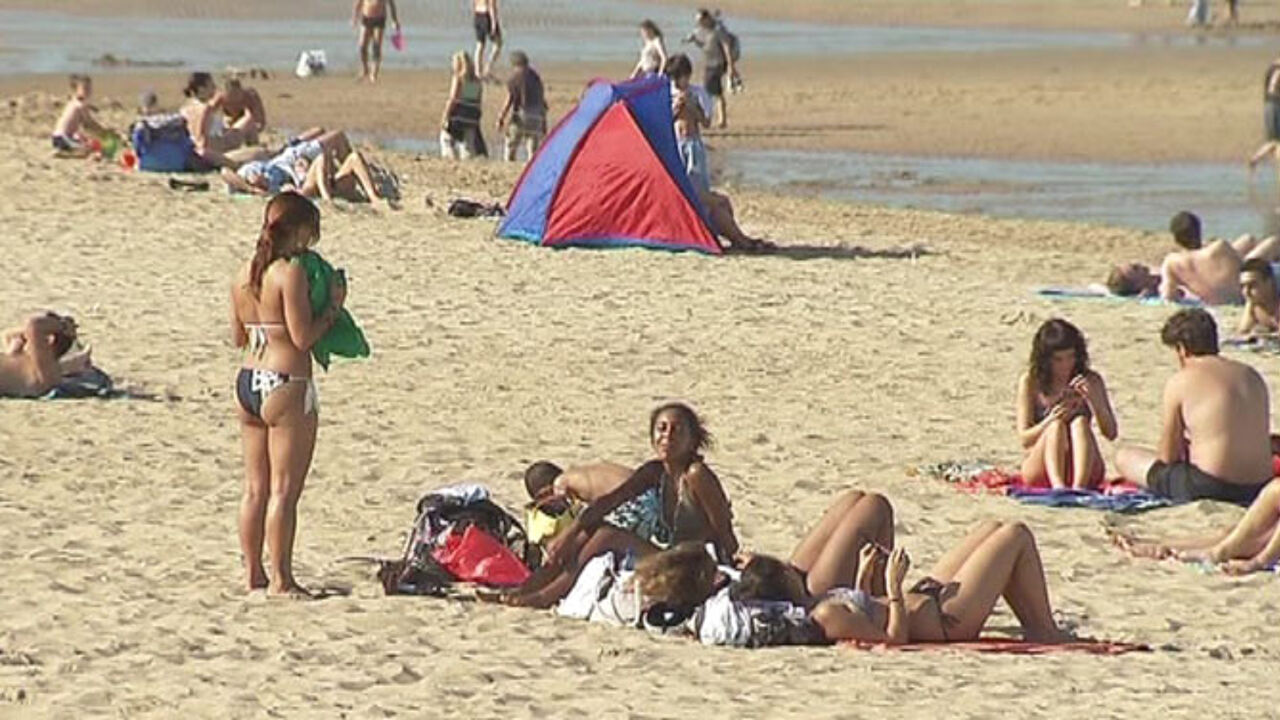 However, many of the day-trippers and weekend tourists won't be able to take a dip in the North Sea, as life guards aren't present on the vast majority of our beach.
Only in Knokke-Heist, Blankenberge, Wenduine, De Haan and Ostend are life guards present on the beaches and is swimming allowed.
However, with sea temperatures of just 11°C a dip in the North Sea waters is certainly not for the faint-hearted.