No fines for speeders with new number plates
A modernisation of the I.T. system at the service that issues motor vehicle number plates (DIV) has meant that the names and addresses of those that have collected a new number plate since 27 April have not been transferred to the police computer. Normally, the information is transferred automatically.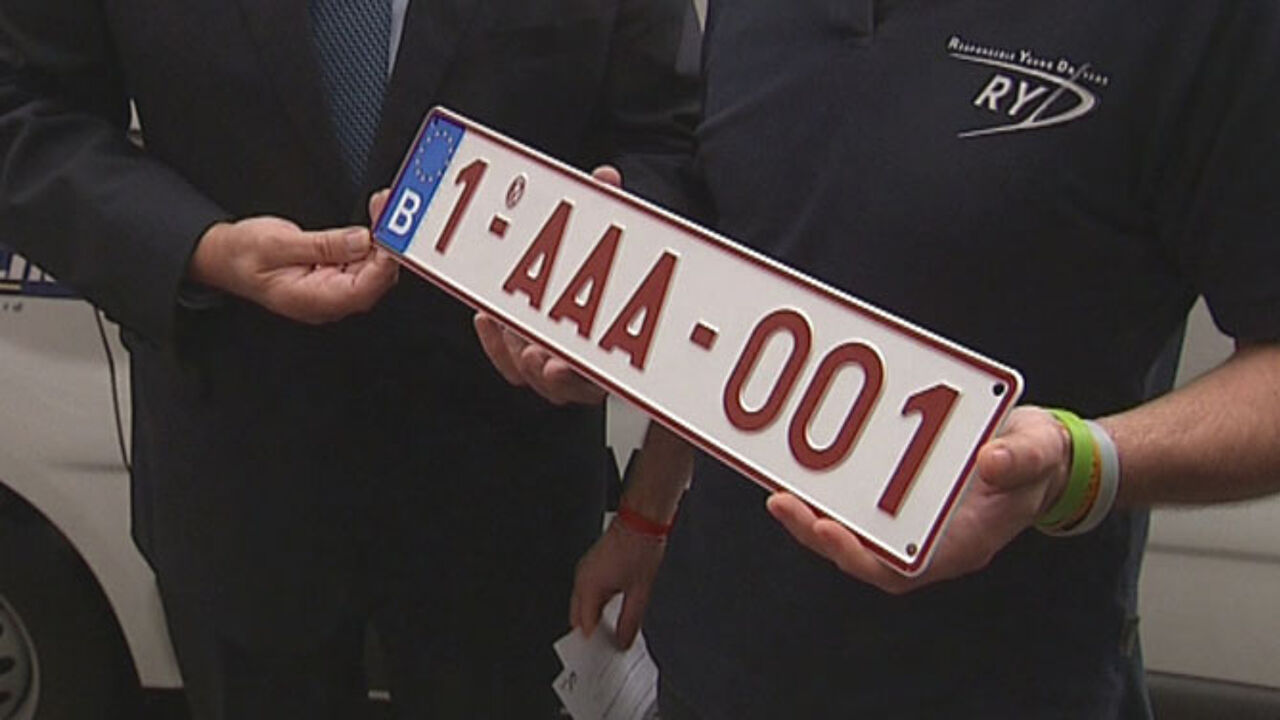 As police speeding cameras are unable to recognise the new number plates, no fines can be issued to their holders if they are caught exceeding the speed limit.
The news is reported in Saturday's edition of the daily 'De Morgen'.
Around 78,000 new number plates have been issued since 27 April. DIV says that this is a temporary problem and that the police can always contact them with a request for information.
Tine Holvoet of the Federal Police told the paper that "We have 15 days to issue a speeding fine".
"If the vehicle in question is difficult to identify we do all that is possible to contact DIV so that we're able to issue a fine. However, this involves a lot of extra work."