27,200 finish the Brussels 20 kilometres
At 10 a.m. on Sunday, the 33rd edition of the famous Brussels run kicked off. The fastest runners reached the finish line just after 11 o'clock, but for most joggers it took just a bit longer. The participants came from 72 different countries. A maximum of 33,000 people were allowed on the entry list, but only 27,500 of them actually took part. There were 27,200 finishers.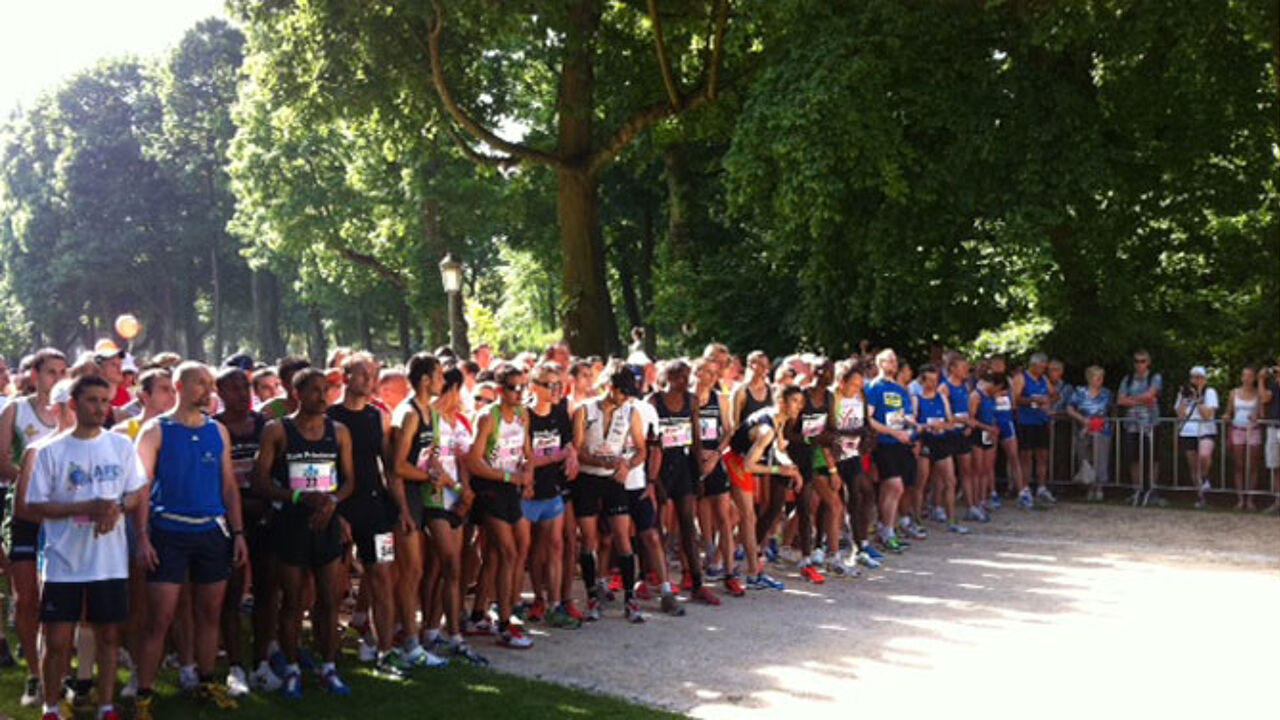 Due to the big number of runners, the start was given in six different waves. Those starting in the first wave, included the best-trained athletes who ran for first place.
Others participated just for fun. They brought a special toy, their friends or their dog, or even their baby.
This year, the start was given earlier in the morning, to give the runners more breathing space before the scorching heat was descending on the city of Brussels. Last year, it was also very hot with some runners experiencing problems. Many didn't make it to the end and one participant even died.
This year, all runners were strongly advised to drink enough. This is why bottles of water were distributed even before the start. The Red Cross had installed 12 first-aid posts along the course.
Dame Tasama of Ethiopia won the men's race in 1 hour and 52 seconds, with Jesse Stroobants as the first Belgian on 9th place, 2 minutes and 12 seconds behind. In the ladies' race, Francine Niyonizigue of Burundi won in 1 hour, 13 minutes and 9 seconds. Donatienne Buzin took third place and was the fastest Belgian, some 4 and a half minutes later.