Cannes charmed by Belgium's Emilie Dequenne
The 65th Cannes Film Festival comes to an end on Sunday evening with the Palme d'Or for the best film and other prizes, but on Saturday the Belgian actress Emilie Dequenne was honoured for her role in "A perdre la raison."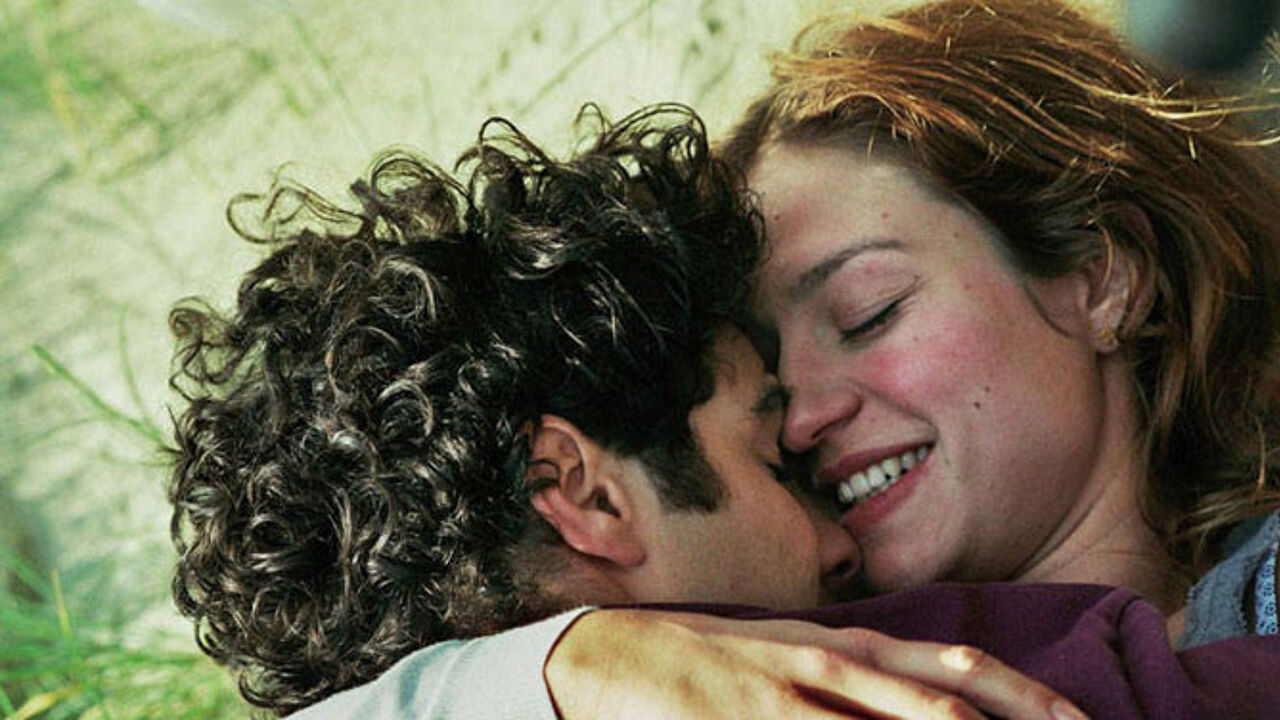 Un Certain Regard is a smaller competition in Cannes. Jury president Tim Roth and his colleagues announced late on Saturday that Suzanne Clement of "Laurence Anyways" and Belgium's Emilie Dequenne of "A perdre la raison" shared the best actress prize.
Dequenne plays the role of desperate mother who kills her children in the film directed by the Belgian Joachim Lafosse (photo). The film is based on true facts, as it was inspired by the family tragedy in Nivelles (Walloon Brabant) five years ago, when Geneviève Lhermitte killed her five children.
It's not the first time that Emilie Dequenne wins an award in Cannes. In 1999, she won the Palme d'Or as best actress for her debut in the film "Rosetta" of the Dardenne brothers.
"You don't do this for the trophies, but when it happens, it's really nice", 30-year-old Dequenne told reporters. She thanked the film crew, her husband and children.
Un Certain Regard bestowed its "Big Prize" upon the Mexican director Michel Franco for "Después de Lucía".