Reynders demands legal action after Houla massacre
Belgium's Foreign Minister Didier Reynders demands that those responsible for the Houla massacre in Syria be found and brought to justice. "Belgium condemns the barbaric act, and not only this one", a statement says.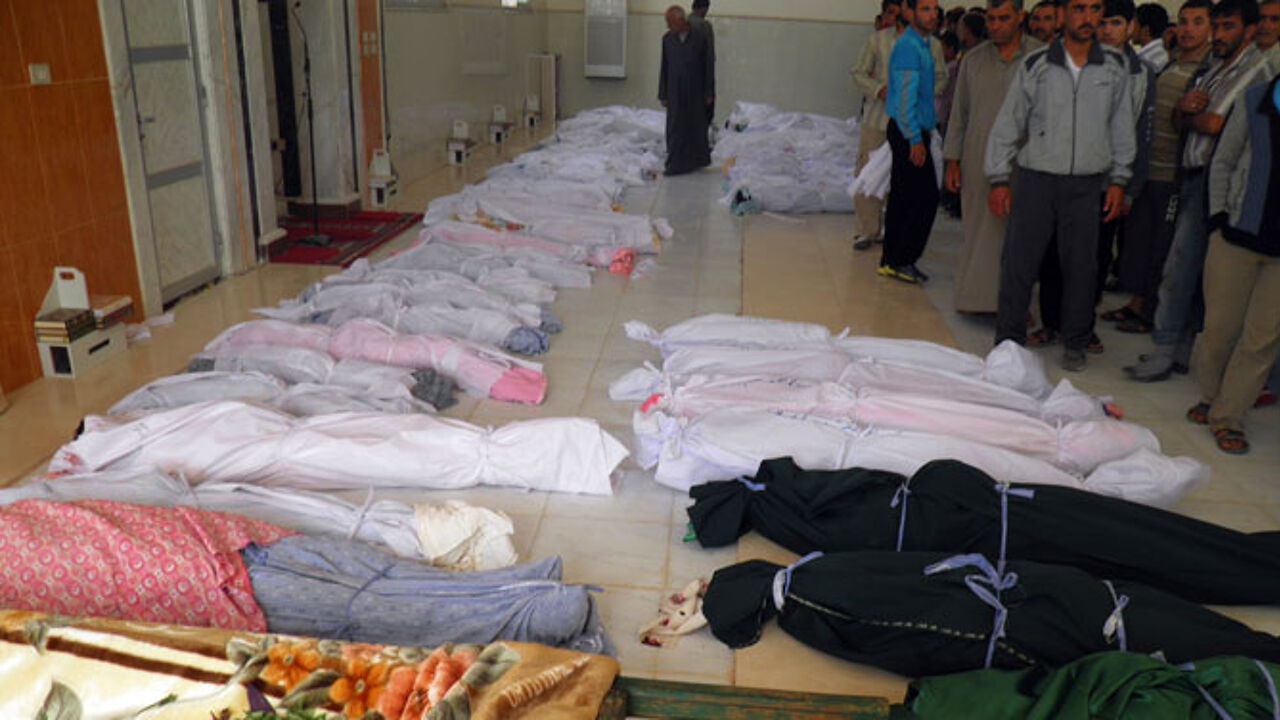 At least 109 people were killed in the restive town of Houla in Syria on Friday. The victims include dozens of children. The massacre is triggering growing world outrage, as the images of lifeless young bodies sent shock waves around the globe. It's the worst carnage in 14 months of uprising against President Bashar al-Assad, which has cost an estimated 10,000 lives already.
Opposition activists are blaming the Assad regime for the massacre, while the Syrian authorities blamed "terrorists."
The Belgian Justice Minister Didier Reynders (Francophone liberal) said that "Belgium condemns the barbaric acts of the Syrian regime, and not only those of Friday."
The offenders should be brought to justice and will have to account for what happened one way or another. He also calls on Russia not to veto new sanctions by the UN Security Council.