"No visa if radicalisation is suspected"
More details have emerged with regard to the steps that Interior Minister Joëlle Milquet (Francophone Christian democrat) intends to take following the riots in Molenbeek last week and the role played by the Muslim fundamentalist organisation Sharia4Belgium.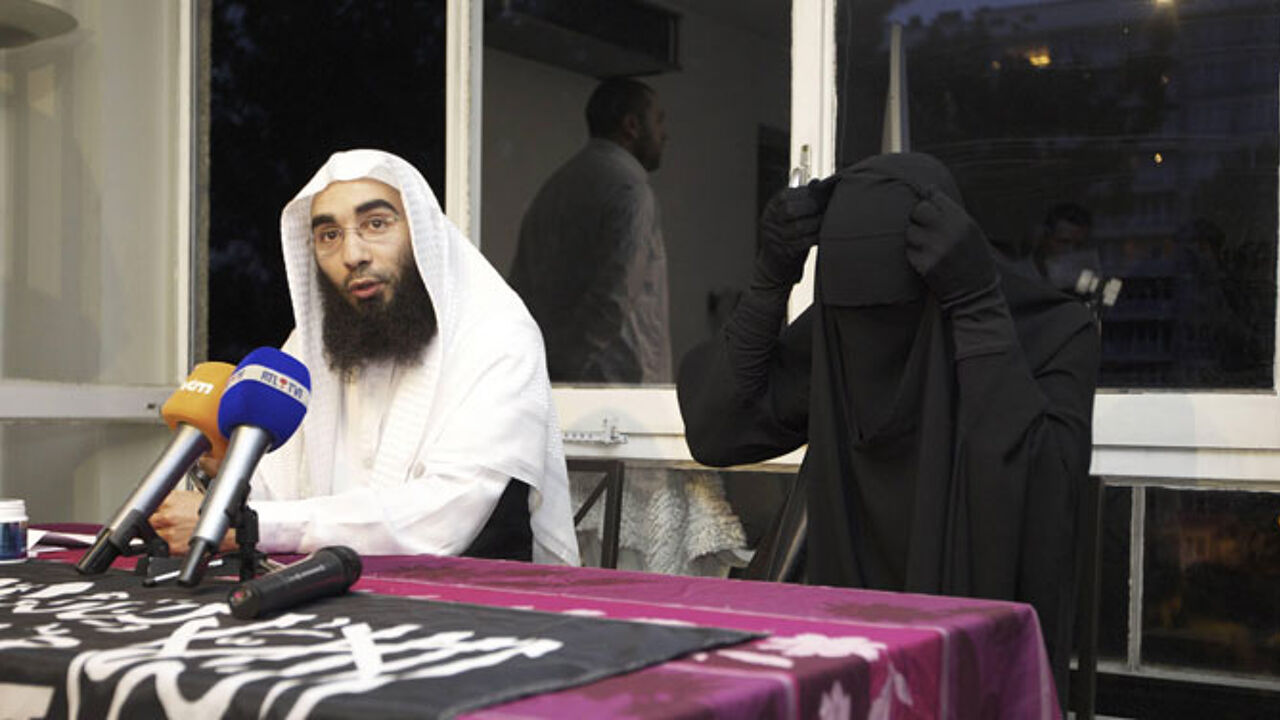 The riots were triggered by the arrest of a woman who was wearing the banned full face veil that only leaves the eyes uncovered.
The Interior Minister has new plans to ban extremist organisations and their websites. Draft legislation that would allow this should be ready for scrutiny by the Belgian cabinet by the end of the month.
Ms Milquet earlier made it clear that she intended to step up the fight against extremism and to adapt existing legislation in order to allow this. Sharia4Belgium is one of the main organisations that are being targeted after pronouncements made at a news conference by the organisation's spokesman Fouad Belkacem.
Ms Milquet hopes to bring forward legislation making it possible to clamp down on Muslim fundamentalist organisations. The internet too will come under scrutiny and websites that incite violence and hatred will be blocked.
Starting the end of June local and federal police will receive a new training allowing them to spot any radicalisation of people more quickly. Cultural centres, mosques, prisons and TV and radio stations will be given increased security. A first step in this direction was made in 2005, but now the measures will be tightened further.
The Interior Minister is also promising greater support for people on the first line: She told the daily De Morgen that teachers and parents are best placed to identify any radicalisation.
The issue of visa will be checked more closely too. Ms Milquet: "We must be stricter when we issue visa and it should be possible to stop the issue of visa if there is a suspicion that a radicalisation ahs occurred."