PM "not called dictator" in email forwarded by minister
The governing Flemish socialist, SP.A, has responded to opposition claims that the position of Flemish Deputy Premier Ingrid Lieten is untenable after she accidentally forwarded an email to Flemish Prime Minister Kris Peeters in which he was criticised.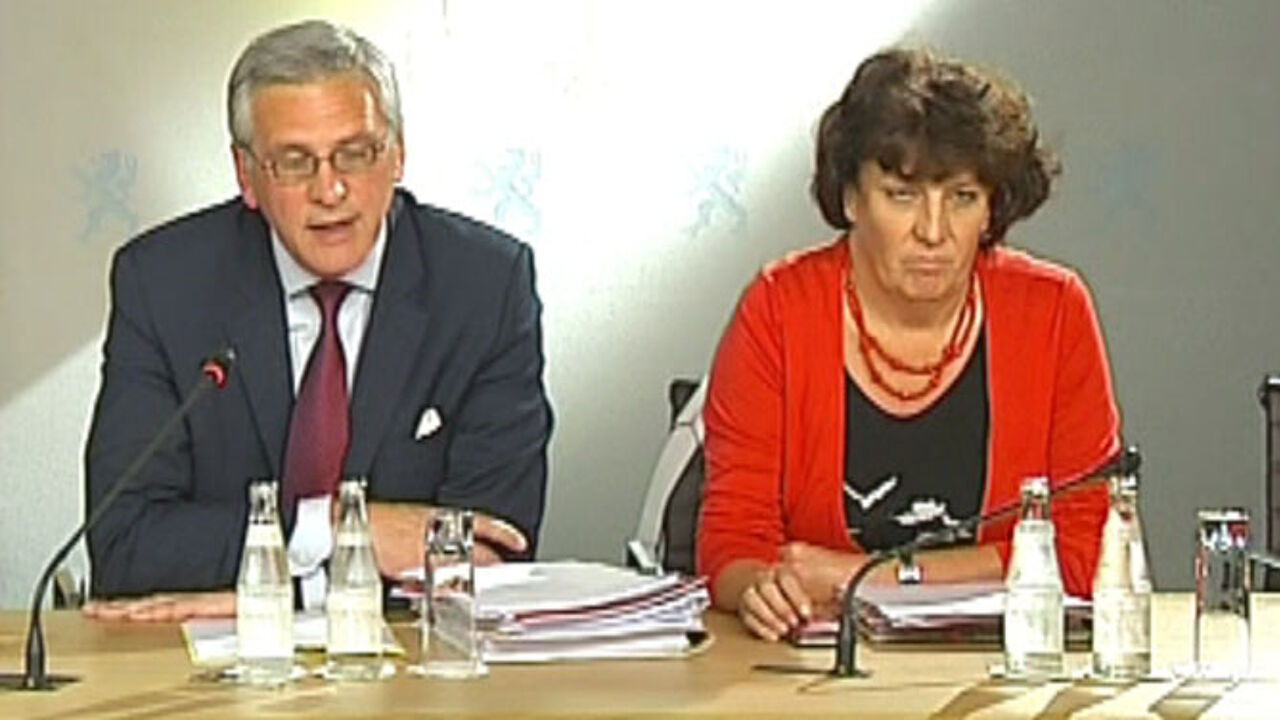 The incident happened during a cabinet meeting at the height of the row between the coalition partners about the awarding of an environmental licence to the Vilvoorde shopping centre Uplace. The socialists were highly critical of the granting of the environmental licence by the Environment Minister, a member of Mr Peeters's Christian democrat party.
The SP.A said on Monday that the email does not contain any personal insults directed at the Prime Minister. The party speaks of a 'perverse attempt' to destabilise the government.
Earlier opposition liberals claimed that Ms Lieten had forwarded the email from an aide in which Mr Peeters was called a 'dictator'.
A communiqué issued by the SP.A in the course of Monday says that there is nothing in the document that could be seen as a personal insult to the PM. There is no question either of the use of the word 'dictator' or any other personal insult.
The party also attacked what it called "erroneous and faulty leaks and rumours" and adds that it is perverse to try to destabilise the Flemish government.