200,000 euro airport robbery staged by friend
It has emerged that the raid carried out at Brussels Airport in which an American tourist was shot in the foot last November had been organised by one of the victims.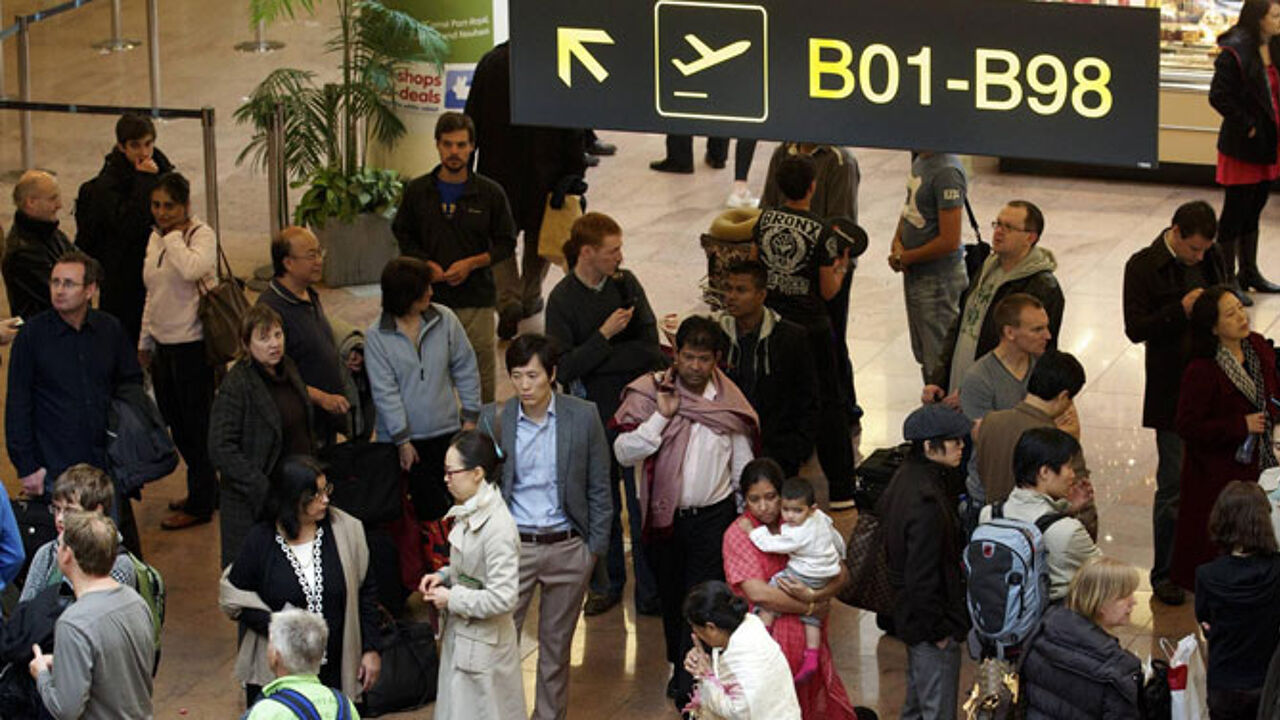 Last year two Brazilian women were mugged at the airport. A handbag containing 200,000 euros was stolen from one of the women. An American, who rushed to the women's assistance and tried to stop the robbery, was shot in the foot.
The judicial investigation is still underway. The perpetrators are believed to be in hiding in the Netherlands. Investigators have also opened a second investigation. They believe that there was also an attempt to launder cash generated through drug trafficking.
The victim said she had received the cash from a Dutch businessman and that the money was intended for her brother in Brazil. The Dutchman took the woman to Brussels on 15 November. She was supposed to fly out to Brazil the next day. The woman was accompanied by a friend and this friend now stands accused of organising the robbery.
Prosecutors say that the woman was seen talking with the mugger on CCTV footage ten minutes before the incident. She was also in contact with the suspect via telephone.
The victim of the robbery, her friend who planned the robbery and the Dutch businessman are all under investigation. They risk custodial sentences between one and two years.