Compensation for residents along new power lines
Elia, the company that operates Belgium's high voltage electricity network, will have to pay compensation to everybody living in the vicinity of new high voltage power lines between Zeebrugge and Zomergem in East Flanders.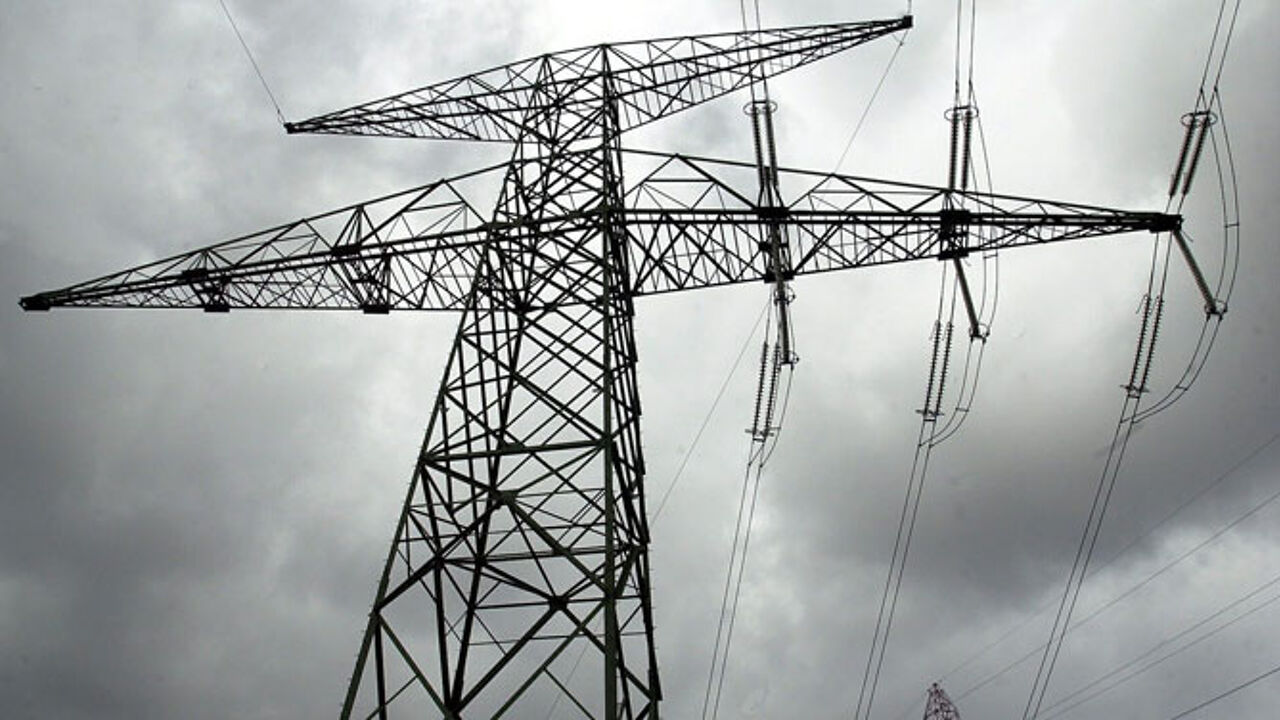 The new power lines will take electricity generated by wind turbines in the North Sea inland. Many of the residents along the route of the power lines fear its magnetic field could damage their health.
The power lines carrying 380,000 volts of electricity run above ground. Putting them under the earth would be too expensive costing an extra 150 million euros. Only a short stretch of the route will take the power lines underground.
The Flemish Government is now obliging the network operator Elia to pay extra compensation to those living within 30 metres of the power lines.
Residents can obtain compensation equal to the loss of value sustained as a result of the construction of the new power lines. Elia can also be obliged to purchase property and land. The company insists that the compensation is being awarded because of the affect the power lines will have on people's view and not because of any health risks.