Home and office of police chief raided
Judicial investigators have raided the home and offices of Glenn Audenaert, the director of the federal judicial police in Brussels. The operation forms part of an investigation into the illegal use of police information.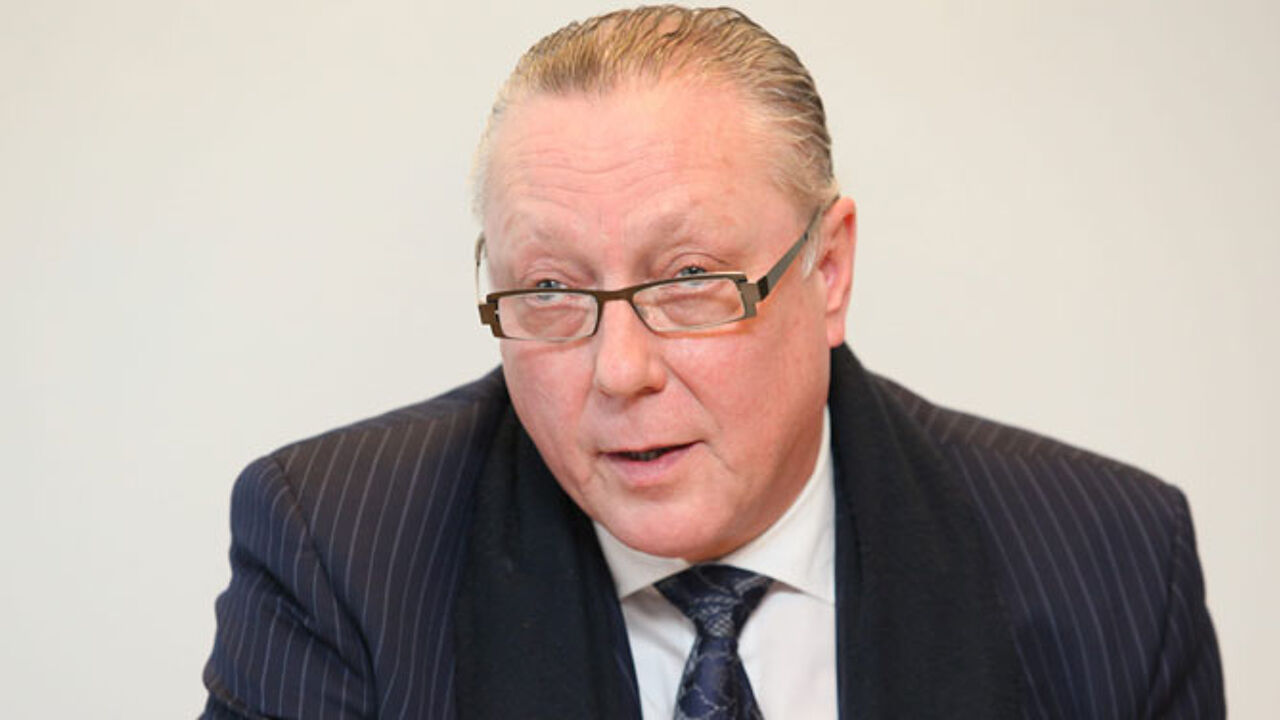 Glenn Audenaert is one of Belgium's most prominent police officers. Detectives raided his home in Knokke as well as his office in Brussels. It is unclear what if anything has been removed.
The raids were ordered by a Dendermonde examining magistrate. The magistrate is investigating Mr Audenaert on two counts. There are allegations that the police officer accepted a trip as a gift. In addition there are also accusations that police information has been misused. Mr Audenaert stands accused of investigating a businessman's reliability at the request of a friend.
The police officer, who is currently abroad, has denied all the allegations and will appear before the police watchdog Committee P on Friday.