Were the Molenbeek riots orchestrated from the UK?
The Flemish weekly Knack is claiming that the Molenbeek riots in Brussels last week were possibly orchestrated from the UK. There are allegations that Sharia4UK, an organisation similar to Belgium's Sharia4Belgium, was instrumental in fanning the flames of violence.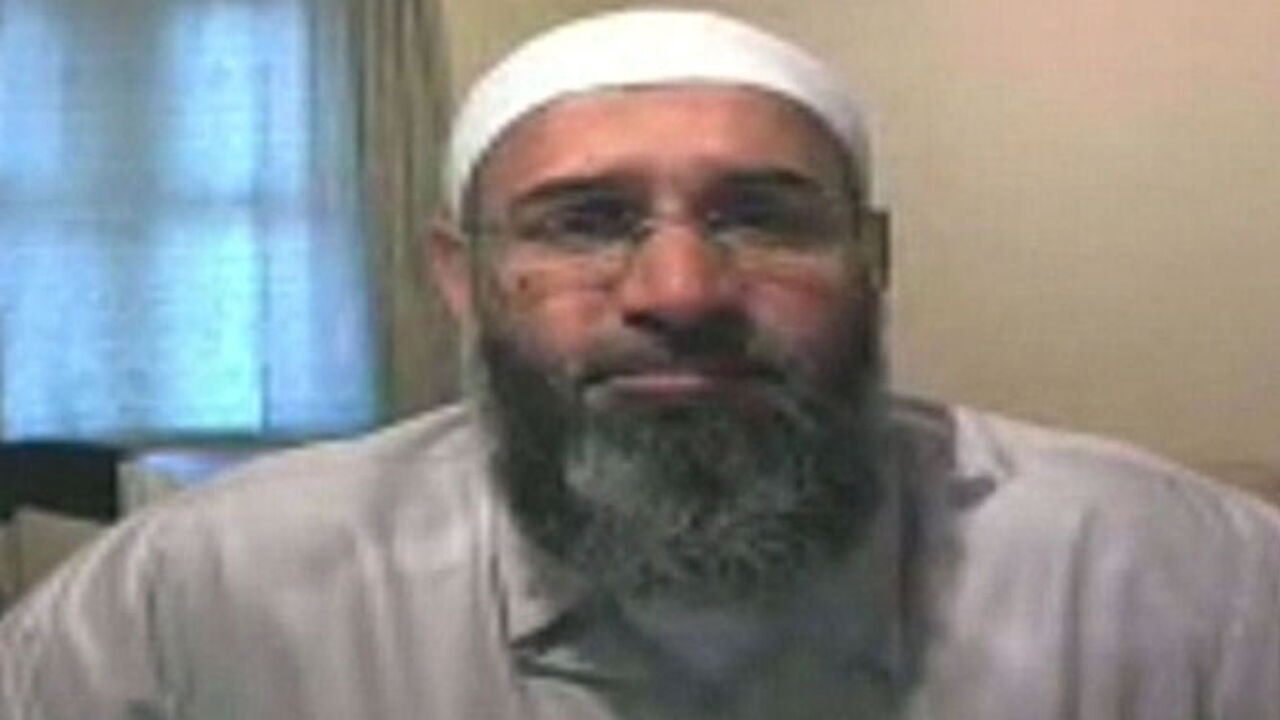 Knack claims that the leader of Sharia4UK, Anjem Choudary, texted people in Belgium on Thursday asking them to give an appropriate response to the arrest of a woman wearing a full face veil. The garment that only leaves the eyes visible to public scrutiny is banned in Belgium.
Speaking in an interview with VRT's current affairs programme Terzake the Sharia4UK leader denies that he encouraged the riots in Brussels. He told the programme that he had spoken with his brothers in Belgium, but had not organised the protest demonstration:
"Not at all, it was initiated in Belgium; I communicate with the brothers there to find out the information. And I made awareness about it suddenly, but I did not organise the demonstration."
Belgium's anti terrorism unit has confirmed that there were contacts between Sharia4Belgium and fellow supporters in the UK, France, the Netherlands and Spain. In recent days several Muslim extremists have been arrested in the Netherlands and Spain.
13 detained in Molenbeek tearoom
Meanwhile in Belgium police detained 13 members of Sharia4Belgium. All 13 were attending a gathering in a tearoom in the Brussels borough of Molenbeek where a police station was attacked last Thursday.
Police raided the property to check people's identity. Members of Sharia4Belgium, who were present, refused to co-operate. A row ensued that ended in a brawl in which a lot of furniture was damaged.
Thirteen people were detained. One person attempted to flee, but was injured. The man who tried to escape has been arrested and will appear in court on Friday. He stands accused of inciting a riot and inflicting grievous bodily harm on several police officers. The twelve other people who were detained were freed after several hours.
The public prosecutor's office is investigating whether Sharia4Belgium is an organised criminal gang, which is banned in Belgium, and whether the organisation incited the riots of the past days.