'Fans of Flanders' on our screens from September
More details have emerged about the VRT's planned new programme for English-speaking foreigners living in Flanders. 'Fans of Flanders' will launch on the VRT's third television network 'Op 12' that is available to subscribers to digital cable, Belgacom TV and the digital satellite platform TV Vlaanderen.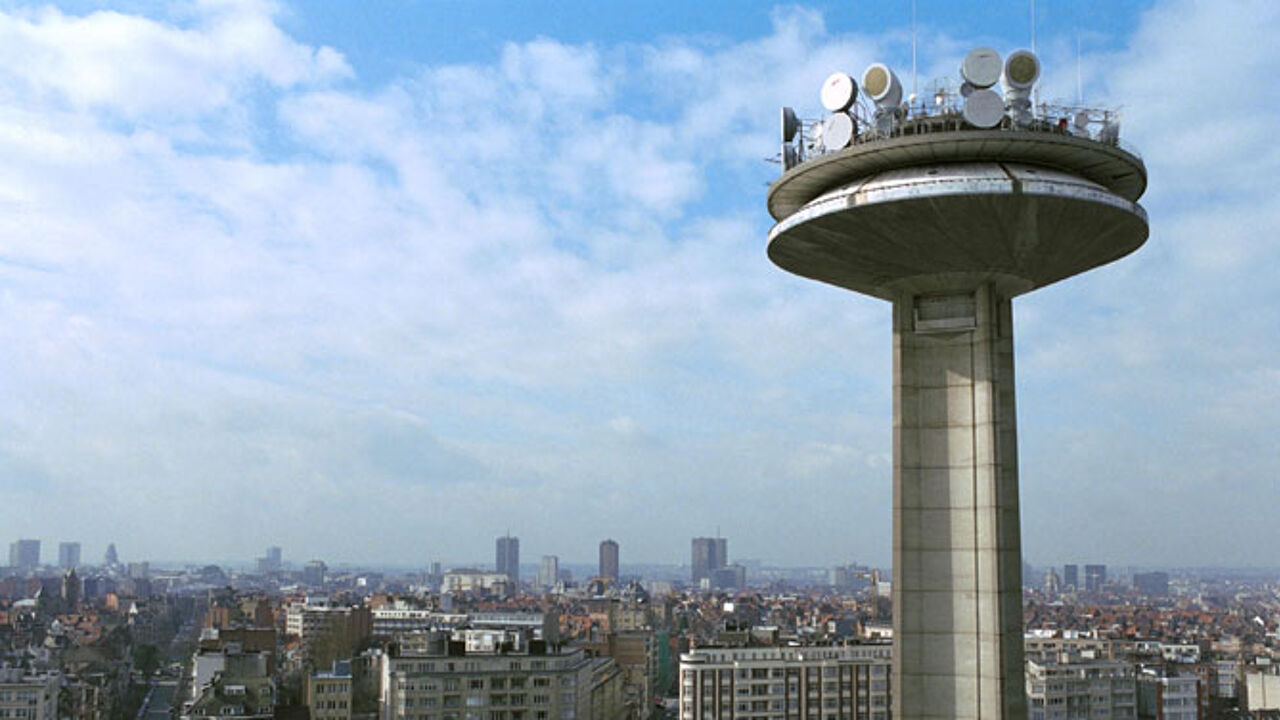 In addition to this, an online digital platform will be launched that will include material linked to the television programme as well as material from flandersnews.be.
The programme will be both news and features-led and will cover topics such as the forthcoming local elections as well as issues that are important to expats living in our region.
The production of the new programme and digital platform has been put into the capable hands of the publishers Borgerhoff & Lamberigts and the Boondoggle television production company.
The leader of the VRT's expat media project Els Van de Sijpe told flandersnews.be. that  "Thanks to the numerous surveys we've carried out, we have been able to get to know the international community better. We have also learned that TV and online should go hand-in-hand.
"On the basis of this we are to cooperate with two partners that will pool their respective expertise to achieve an integrated offering that will include the VRT English language news summary."