With communities across the United Kingdom holding celebrations to mark the Diamond Jubilee of the British monarch Queen Elizabeth II, the British Embassy in Brussels threw a party of its own at a unique location in a Brussels park.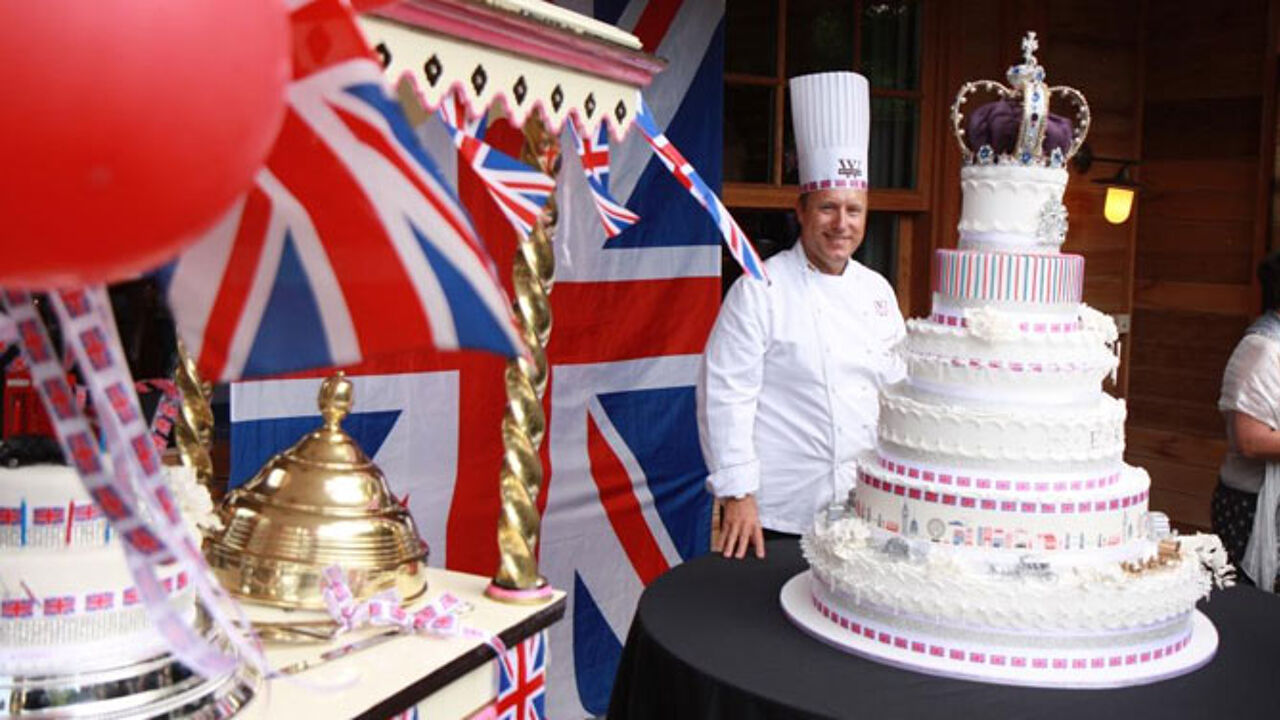 For one evening only the Embassy succeeded in turning the Robinson Island in the Ter Kamerenbos Park in to a little piece of Britain.
The island is only accessible by boat, giving the guests (or at least those with vivid imaginations) the impression that they were crossing the channel.
500 VIP Belgian, British and international personalities from the worlds of politics, royalty, business, sport and culture gathered to celebrate Queen Elizabeth's Diamond Jubilee.
With the sun shining, Union Jack flags flew on the island and footage was shown of Queen II's visits to Belgium.
The world-renowned Brussels bakery Wittamer supplied a special jubilee cake.
Guests also had the chance to sample British delicacies such as Scottish smoked salmon, English cakes, Fish & Chips, Irish beef, and beer and cider from the English county of Kent.