Chargé d'affaires persona non grata in Syria.
The Syria government has retaliated to Belgium's decision to declare the Syrian Chargé d'affaires in Brussels persona non grata, by doing the same to our man in Damascus. Like a number of other Western countries, Belgium reacted to the Houla massacre on 25 May by declaring the Syrian Ambassador and its Chargé d'affaires in Brussels "persona non grata"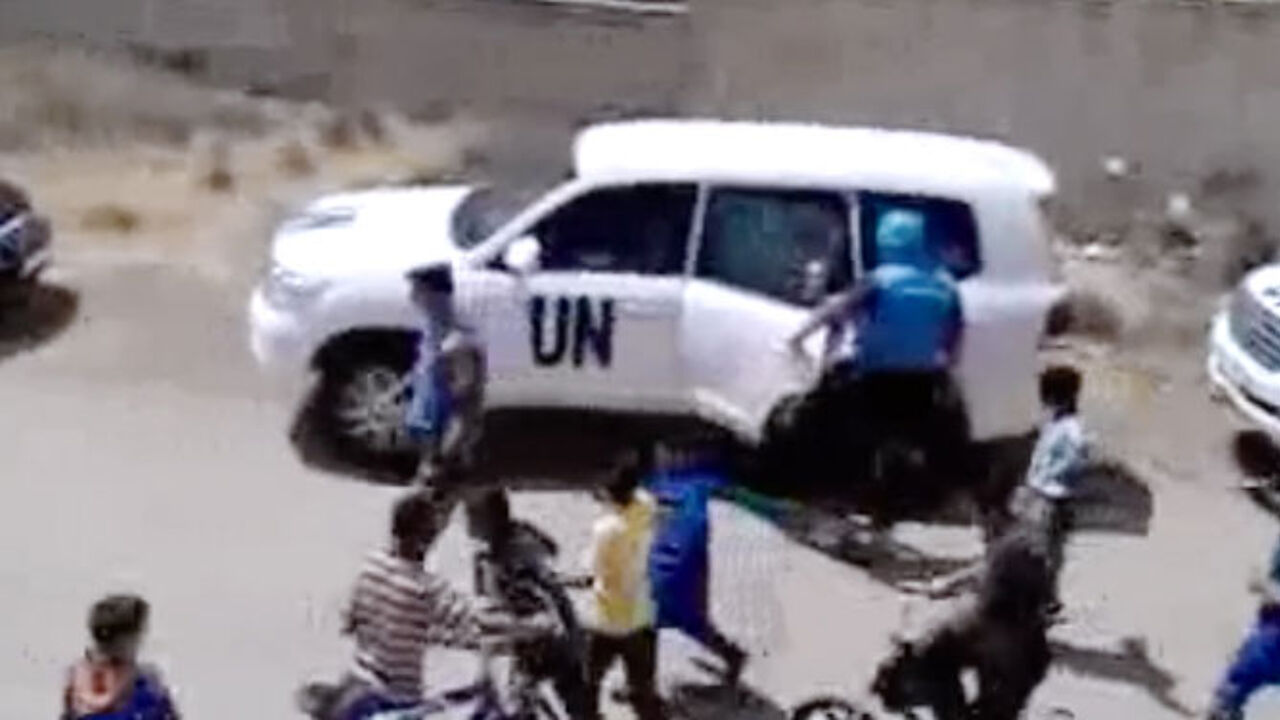 This means that the Belgian Government is no longer on speaking term with them.
However, the Syrian Ambassador cannot be forced to leave as he is also his country's ambassador to the EU.
Syria has declared the ambassadors of the United States, France, the UK, Switzerland, Turkey, Italy and Spain and the Chargés affaires of Belgium, Bulgaria, Germany and Canada "undesirable".
None of the diplomats in question are currently on Syrian soil.
In recent months numerous ambassadors have left Syria in protest at the government's tactics in dealing with the uprising.