State increases guarantee for Dexia loans
Belgium and France have increased the level of guarantee they are prepared to stand for loans payable by what is left of the banking and financial services group Dexia from 45 to 55 billion Euro. Speaking on the VRT's morning news and current affairs programme 'De ochtend', the Belgian Finance Minister Steven Vanackere confirmed that he and his French colleague had reached an agreement on Dexia.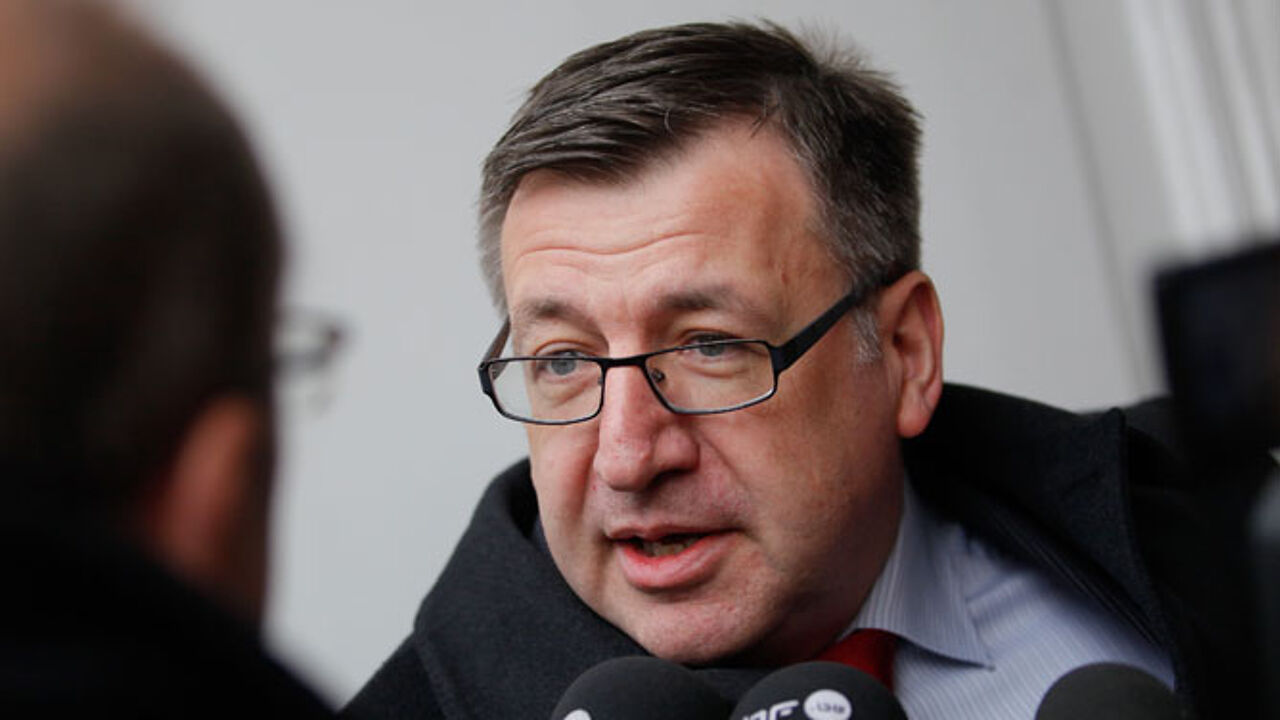 Belgium, France, and Luxembourg are already guarantors to the tune of 45 billion Euro. However, this was only meant to be a transitional arrangement to allow Dexia to survive during the coming months. This has now been extended for an additional 4 months.
France and Luxemburg had already expressed a desire to increase the amount that they would be prepared to stand to 55 billion.
Initially Belgium was not prepared to play ball. However, now the French have agreed to restructure their part of Dexia by the end of the summer, the Belgium government has now agreed to increase the guarantee.
Mr Vanackere told VRT radio that it is his job to be cautious "For as long as one of the partners is not delivering what has been agreed."
However, now the French have agreed to restructure at their end, there is no reason not to increase the amount guaranteed. The European Commission has been informed of the three countries intentions, but has yet to give its approval.
The Finance Minister expects this to be given by the end of the week. Belgium will stand 60.5% of the sum stood by the three countries as a guarantee.