Wheel clamps for foreign-registered cars
The local council in the Brussels municipality of Schaarbeek has approved a motion that will make it possible for traffic wardens to clamp foreign-registered cars that are parked illegally. Currently, errant drivers receive parking tickets, irrespective of whether their car is registered in Belgium or abroad. However, it is difficult or in some cases all but impossible to get foreign drivers to pay up.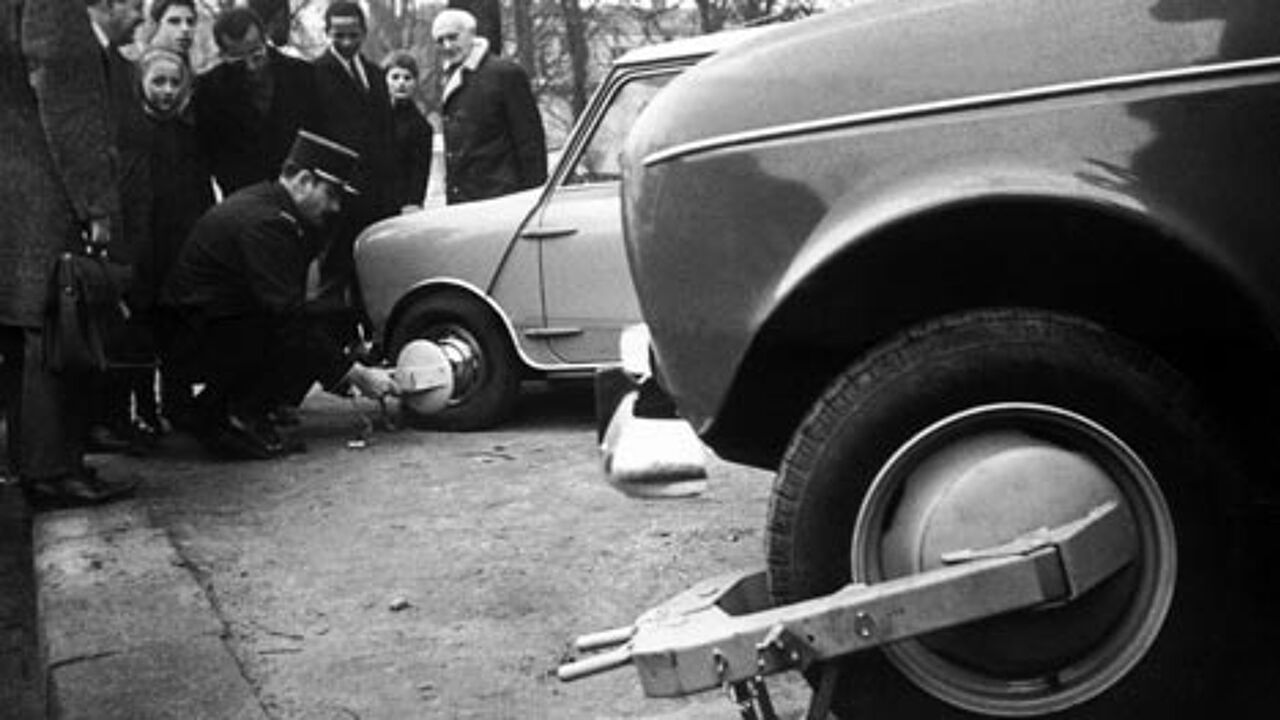 Schaarbeek's Mayor Bernard Clerfayt (Francophone federalist, photo) told the Brussels regional news website brusselnews.be that his municipality will be the first in Belgium to use wheel clamping.
The clamps will be fixed to the one of back wheels of foreign registered cars that don't either display a parking permit or a ticket from a parking meter.
The system is already widely used by councils in the U.K.
"We can't force foreign drivers to pay up. They know this and often abuse the situation by not paying", Mr Clerfayt added.
The introduction of wheel clamps should bring this to an end. The wheel clamp will only be removed once a 25 Euro parking fine has been paid.
Schaarbeek loses about half a million Euro a year as a result of drivers of foreign registered cars not paying speeding fines.