Wilmots to coach Red Devils until 2014
Caretaker Manager Marc Wilmots has been given the task of leading out national football the Red Devils to the 2014 World Cup in Brazil. Wilmots became Caretaker Manager after Georges Leekens left his post as national coach for a job as Manager of the league runners-up Club Brugge. Speaking on learning of his appointment, Marc Wilmots assured Red Devils' supporters that "I will stay until the end of my contract. Brazil is my only goal."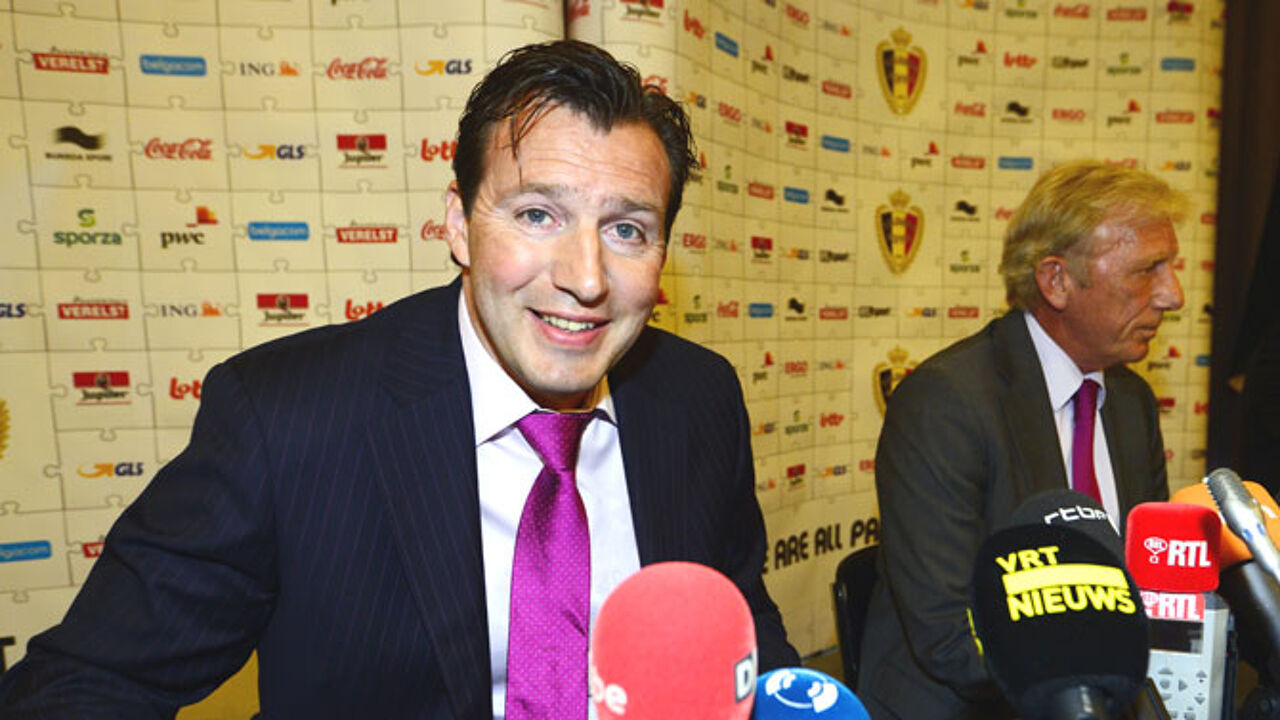 Marc Wilmots has been the national team's assistant coach for the past few years.
He managed the national team for the recent friendly matches against Montenegro (2-2) and England (1-0 to the English).
43-year-old Wilmots played 70 times for his country and is now charged with the task of leading the Red Devils to what would be their first international tournament in 12 years.
"I will remain for the duration of my contract, even if a club offers me a shedload of money, I'll still stay."
"Getting to Brazil is my only task for the coming years and that will be difficult enough", Marc Wilmots told journalists.
"The F.A. offered me a two-year-contract with the option of extending it for another two years, which I turned down. Lets get to Brazil first and then we'll see."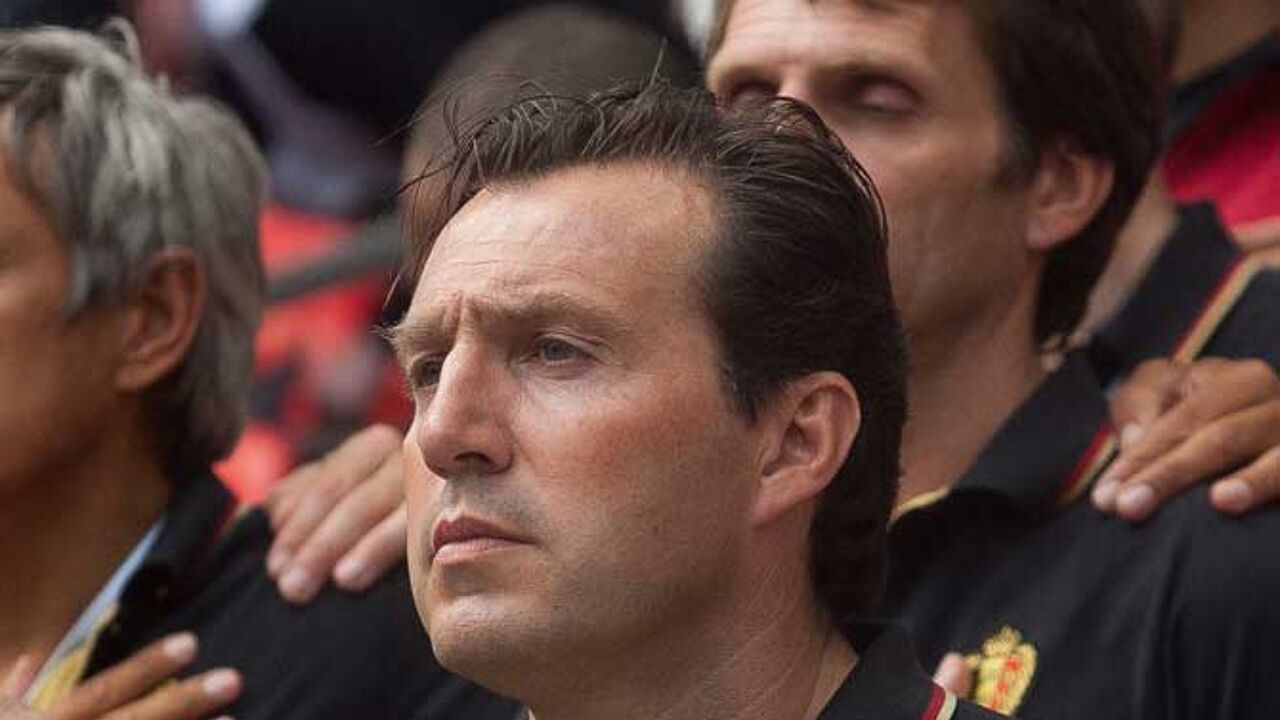 "Take my time choosing a new assistant"
Marc Wilmots' appointment creates a vacancy for the post of Assistant Coach. Speaking about the vacancy, Marc Wilmots told journalist that "I intend to take my time to find someone with the right qualities. A new Assistant Coach will need to fit in with the current technical staff.
Consequently, I intend to talk to everyone first. It needs to be a right choice. We shouldn't go to work too hastily.