136 job losses at Philips
The Dutch electronics firm Philips is making 136 people redundant at its lighting factory in Turnhout (Antwerp province). News of the job cuts came at an extraordinary meeting of the factory's Works Council on Thursday morning.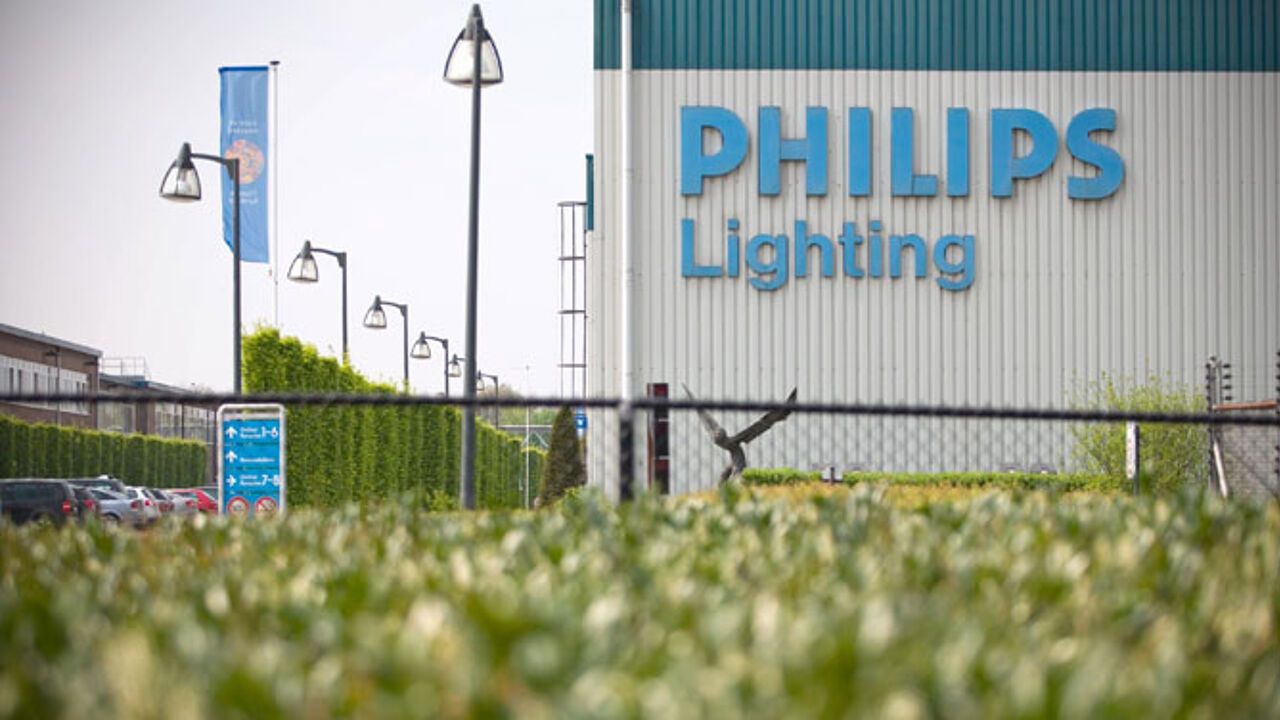 Philips announced a global restructuring plan at the end of last year. A total of 4,500 jobs will be lost worldwide, 136 of which in Turnhout. 1,600 people are currently employed at Philips' Turnhout plant.
Only white collar staff and management are to be affected by the job cuts.
A couple of years ago 500 jobs were cut at Turnhout. The factory makes high pressure bulbs that are used for example in sport centres and for street lighting.
Management and the trade unions are now in negotiations about severance terms for those set to lose their jobs.