Emergency service switchboard operators to strike
Staff at emergency service switchboards across Belgium are to strike from Sunday in a dispute over staff shortages. The switchboard operators that process emergency calls for the police, ambulance and fire services say that they are sick and tired of "hollow promises" that extra staff will be taken on to ease the pressure of work at the country's emergency switchboards. The Interior Minister Joëlle Milquet (Francophone Christian democrat) has promised 35 extra switchboard staff by the end of the year.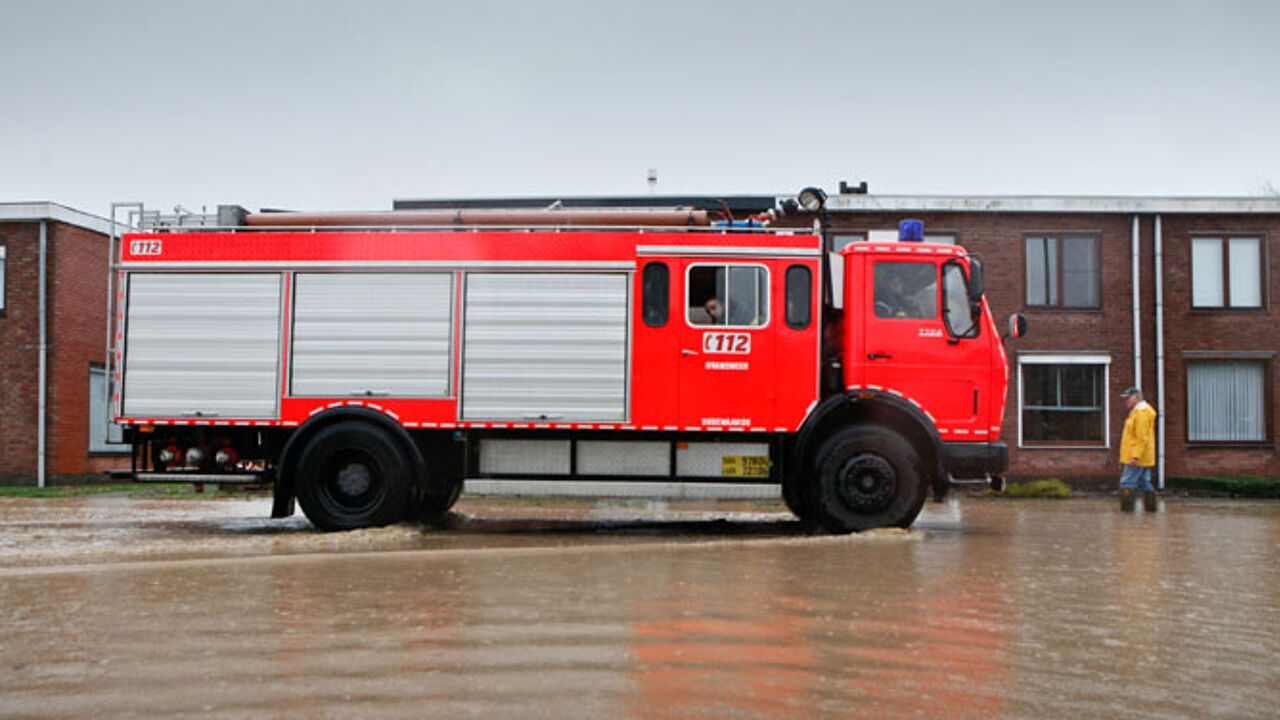 Staff at the emergency service switchboards already took industrial action at the end of last year. However, they say that apart from a few hollow promises from politicians, the strike did nothing to remedy the problem of chronic understaffing.
250 people currently staff the various emergency service switchboards across Belgium.
The unions say that 100 more switchboard operators are needed to solve the problem of staff shortages.
According to Mark Saenen of the Christian trade union, the understaffing puts pressure on staff and is a safety risk.
"The result is that when people call the police they sometimes have to wait a couple of minutes before their call is answered. These are valuable minutes we don't want to lose.
They started off by promising 84 extra staff, but this has never been honoured. A couple of months ago 3 million Euros was ear-marked to help reduce the press of work.
However, due to the recent fatal incident with the bus driver in Brussels, this has been passed on to the police and our people are still waiting for extra staff.
There are a total of 11 emergency service switchboards in Belgium; one per province and one in Brussels.
The Interior Minister Joëlle Milquet says that extra staff will taken on before the end of the year. Ms Milquet added that a total of 2 million Euro extra will be given over to taking on 35 new staff for the emergency services switchboards before the end of the year.
She also denies that funding was diverted away from the switchboards to the police.