Fleming given top job at WHO
The Flemish socialist Senator Marleen Temmerman has been offered a top job at the World Health Organisation. As well as being a Senator, Marleen Temmerman is Professor of Obstetrics-Gynaecology at Ghent University. She was elected Senator in 2007 and is chair of the HIV/AIDS Advisory Group of the IPU (Inter-parliamentary Union).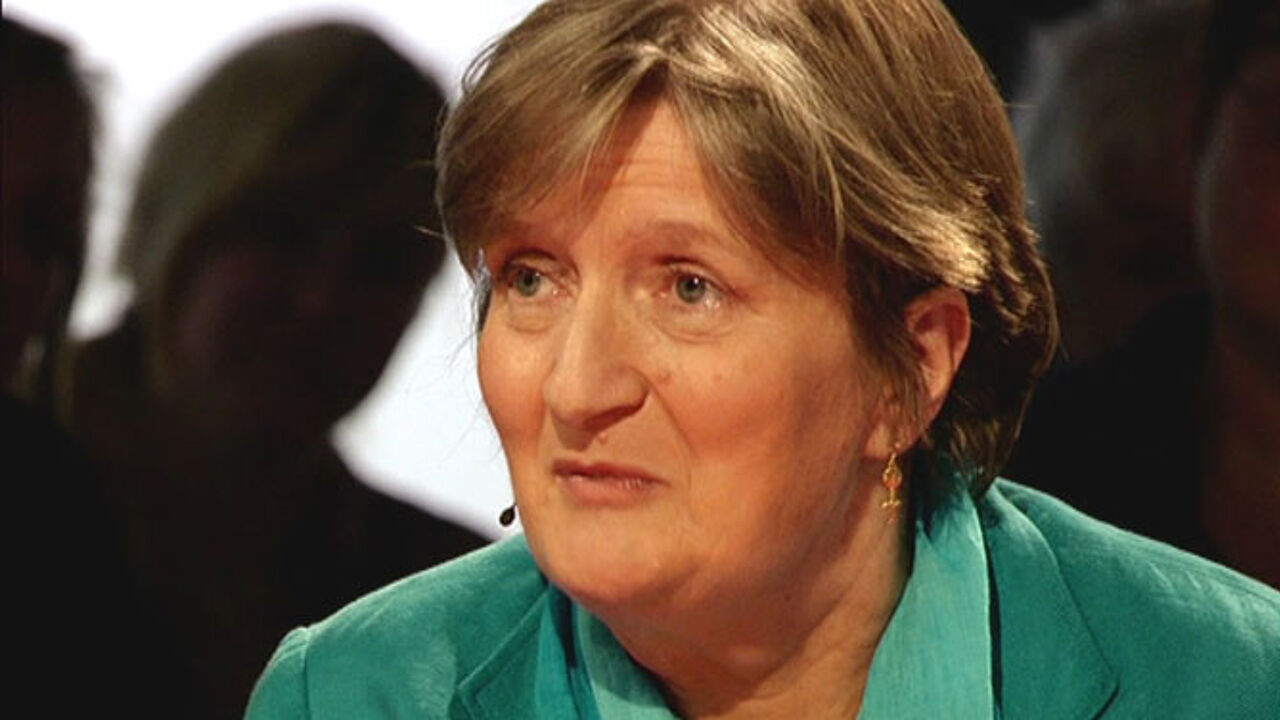 After graduating and working as a gynaecologist, she moved to Kenya in 1987 where she conducted research in the field of HIV/AIDS and was a lecturer at the University of Nairobi. After working in Pumwani Maternity Hospital in Nairobi, Prof. Temmerman fought for improvements in health care for the poor and for reproductive and sexual health and rights. In 1992, she joined Ghent University, where she became the first female gynaecology professor in Belgium.
Prof. Temmerman created the multidisciplinary International Centre for Reproductive Health (ICRH).
Under her leadership, it developed into one of the main centres of excellence in the field of reproductive and sexual health and rights, with satellite centres in Africa (mainly Kenya and Mozambique), central and Latin America, Europe and China. The centre became a World Health Organization collaborating centre in 2004.
Marleen Temmerman has an honorary doctorate from Brussels University as well as from the University of Western Cape. She has published over 300 scientific articles and six books, coached more than 120 research projects, and supervised many masters and PhD students.
She won many awards including the BMJ Lifetime Achievement Award in 2010.
The former Mayor of Antwerp Leona Detiège will take Ms Temmermans' seat in the Belgian Senate.