Fundamentalist spokesman detained
The spokesman of the fundamentalist Muslim organisation Sharia4Belgium, Fouad Belkacem, has been detained by police. The Judicial Authorities believe that Mr Belkacem provoked last week's riots in the Brussels municipality of Sint-Jans Molenbeek. Fouad Belkacem already has convictions for inciting violence and hatred.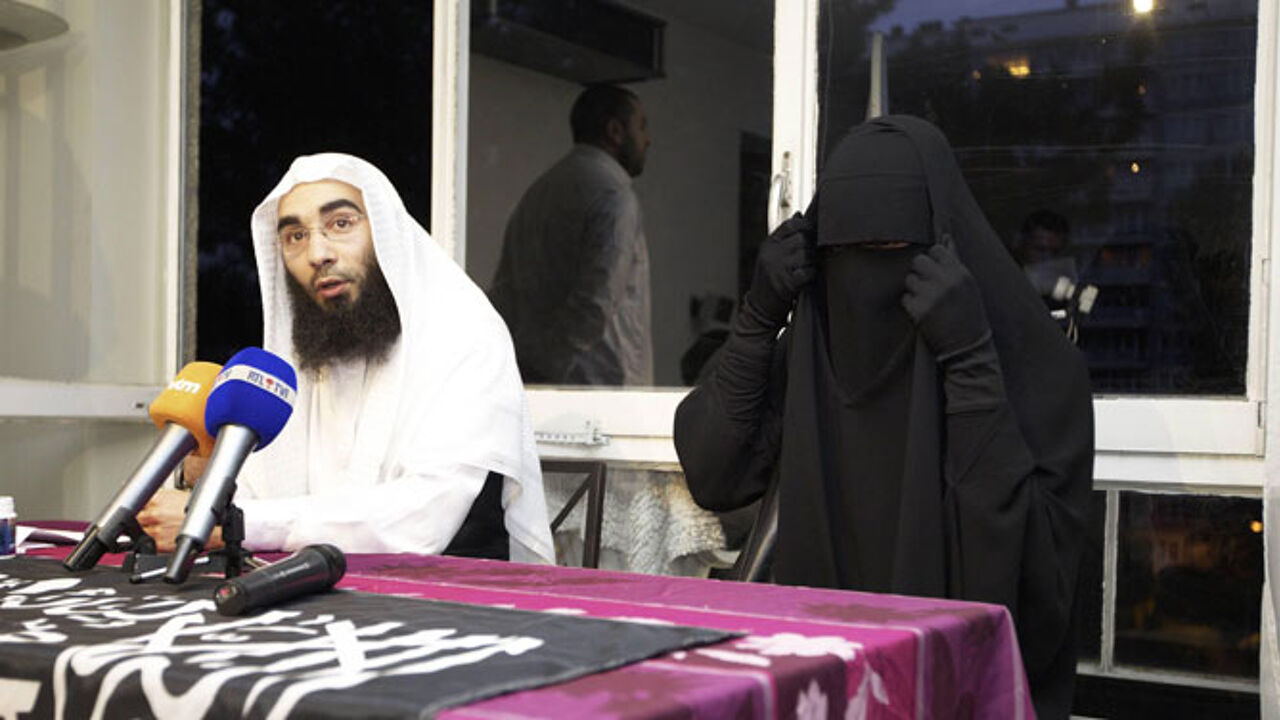 Last week's riots in Molenbeek started after police detained a woman wearing a niqab who refused to show them her identity card.
More than a hundred people besieged the local police station and dozens of youths went on the rampage, smashing windows and damaging bus shelters.
On Friday of last week, Sharia4Belgium called a demonstration, despite all gatherings of more than 5 people having been banned as a precautionary measure by the Mayor of Sint-Jans Molenbeek Philippe Moureaux (Francophone socialist). The illegal demonstration ended in violence.
Speaking on VRT Radio 1's morning news and current affairs programme 'De ochtend', the VRT's justice correspondent Caroline Van den Berghe explained that "Last week he did the same thing as what he has been convicted for in the past. Namely incitement to violence and hatred."
Early last month, Mr Belkacem was sentenced to two year's imprisonment, one of which suspended, after he was found guilty of incitement to hatred against non-Muslims and the harassment of the family of the late far-right politician Marie-Rose Morel.
However, as a result of overcrowding in our jails, those sentenced to less than three years are normally not actually sent to prison.
Mr Belkacem will remain in custody for the being.
Over the past few days, the question has been raised as to whether Sharia4Belgium should be outlawed. The Interior Minister Joëlle Milquet (Francophone Christian democrat) has already said she is working on a law that would ban extremist organisations.