New arms trading rules approved
The Flemish Parliament has approved new rules on arms exports to and from our region. The decree covers arms, weapons systems and military material. The three parties that make up the Flemish Government coalition, the Christian democrats, the socialists and the Flemish nationalists, voted for the new rules.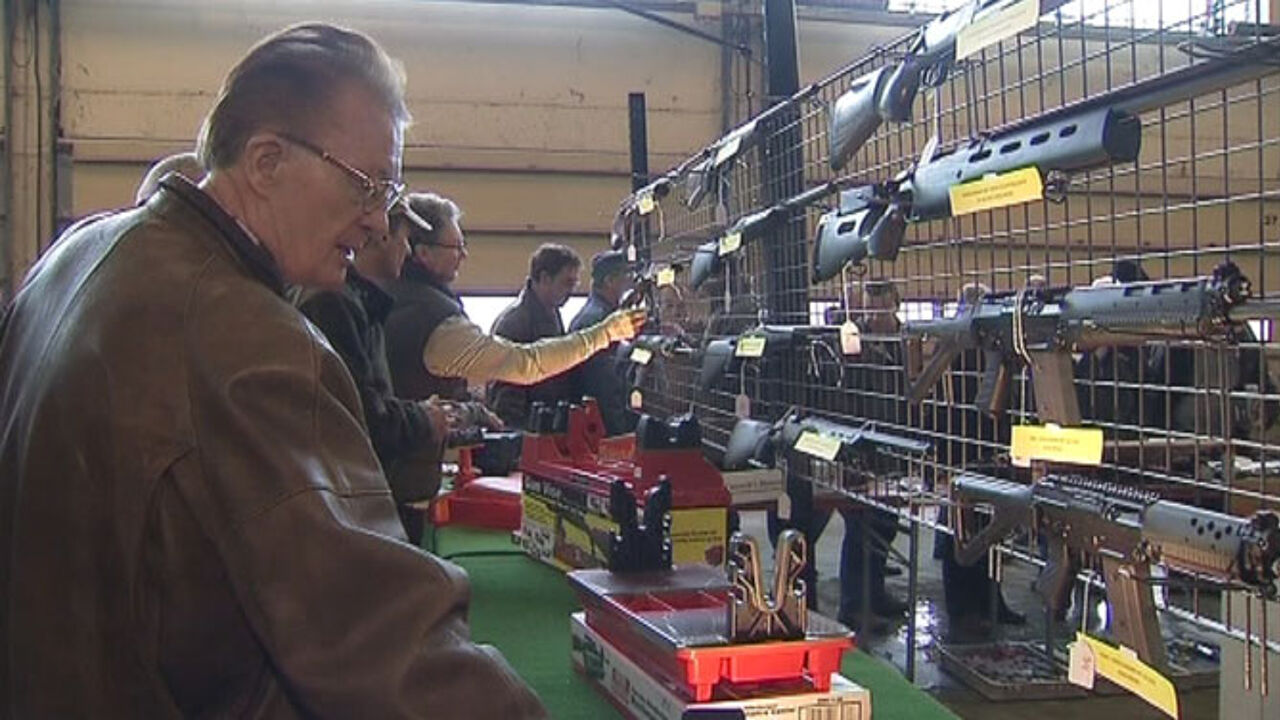 The far-right Vlaams Belang, the right-leaning liberals from LDD and the greens voted against and the liberals abstained.
The decree brings with it important changes in arms trading within the EU. This is in order to comply with European Union guidelines that foresee liberalising the trade of arms within the European single market.
This makes it easy for Flemish companies to export arms and weapons systems to other EU countries.
For exports outside the European Union, the current system of case by case export licenses will remain the norm. Licences will be issued on the basis of 8 criteria that include respect for human rights, regional stability and the level of internal tension within a country wishing to buy Flemish arms.
In addition to these, the decree imposes additional criteria such as whether the export would damage the interests of Flanders or Belgium, the purchaser country's position on the death penalty and whether or not it uses child soldiers.