Ducks freed from busy motorway
Traffic police in East Flanders received a very unusual call on Thursday afternoon. A mother duck had been spotted with her ducklings on the E40 motorway between Aalter and Nevele.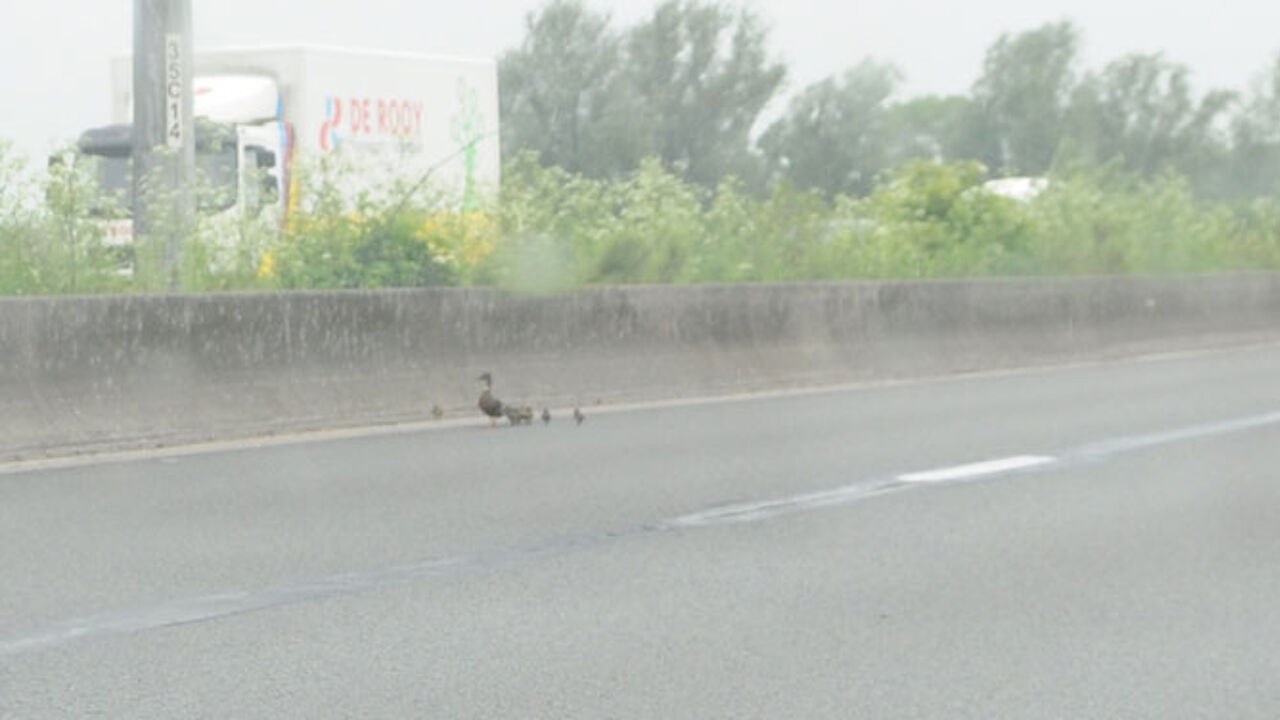 The duck and her young had climbed out of the central reservation of the motorway and were trapped on the fast lane of the motorway.
The traffic police raced to the scene and were able to bring the birds to safety.
Their presence brought with it not only fears for their lives, but also for the safety of motorists on the busy Coast to Brussels motorway.
This stretch of motorway is often the scene of incidents with stray ducks and dear around this time of the year.