Most road accidents happen on Fridays
A new study by the traffic monitoring service Touring Mobilis has revealed that Friday is the most dangerous day of the week on our roads. Touring Mobilis looked at around 2,000 accidents that happened between February and May of this year. Although it's not the busiest day on Belgium's roads, Friday is the day on which most accidents occur.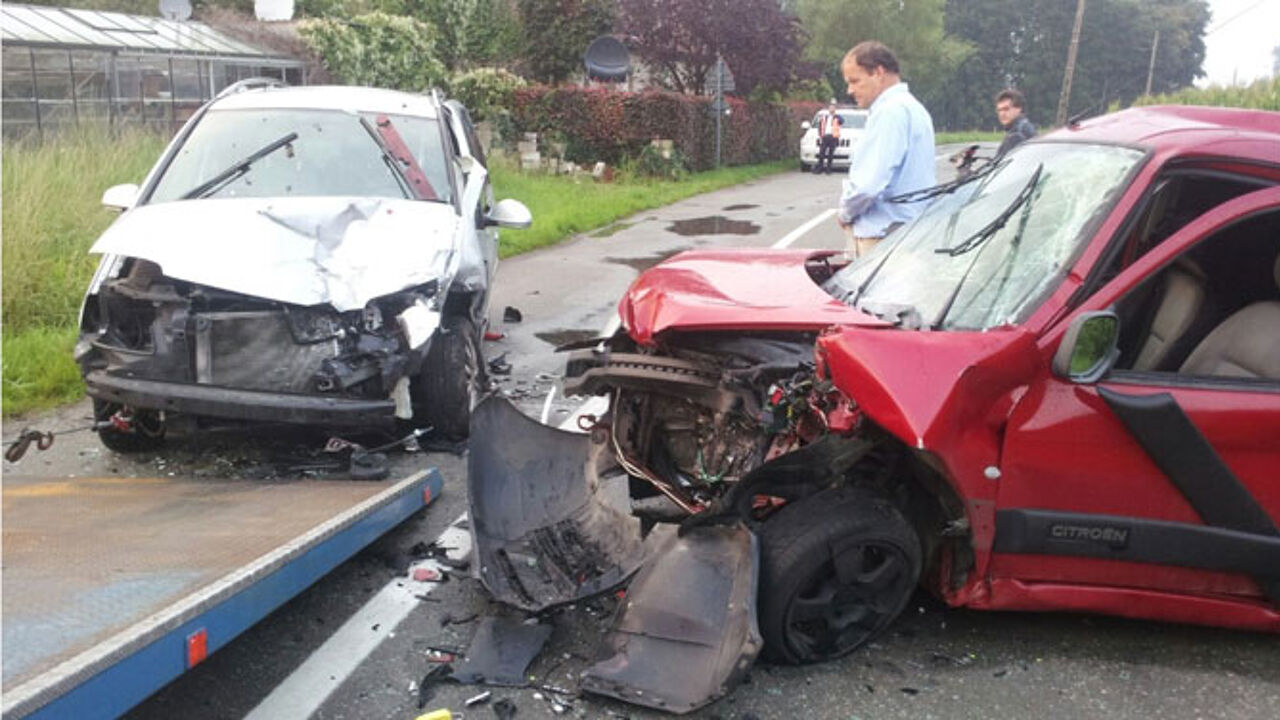 The VRT's traffic reporter Bart Suy said on VRT radio news that "Friday is the last day of the working week, people are tired and don't pay as much attention in the traffic."
"We have also noticed that people drive more quickly and recklessly on Friday as they want to start their weekend as quickly as possible."
"Furthermore, there is also more of a mix of traffic on the roads on Fridays. Not only the seasoned commuter is out, but also less experienced road-users such as students on their way home and people driving away for weekend breaks."
Most dangerous day
1. Friday : 17.7%
2. Thursday: 17%
3. Tuesday: 16.8%
4. Monday: 16.5%
 
The study also shows that the most dangerous hour of the day on the roads is between 5pm and 6pm.
11% of all accident happens during the busiest hour of the evening rush hour.
The least accidents happen around midday, in the evening and at night.