Rachman landlord lets 48 rooms in 1 house
Police in Brussels have evacuated 60 people from a house that was being let by a Ranchman landlord. The building had been divided up into 48 small rooms of between just 5 and 15 square metres. The police operation came about at request of the Chairman of the City of Brussels Social Services Council Yvan Mayeur (Francophone socialist, photo).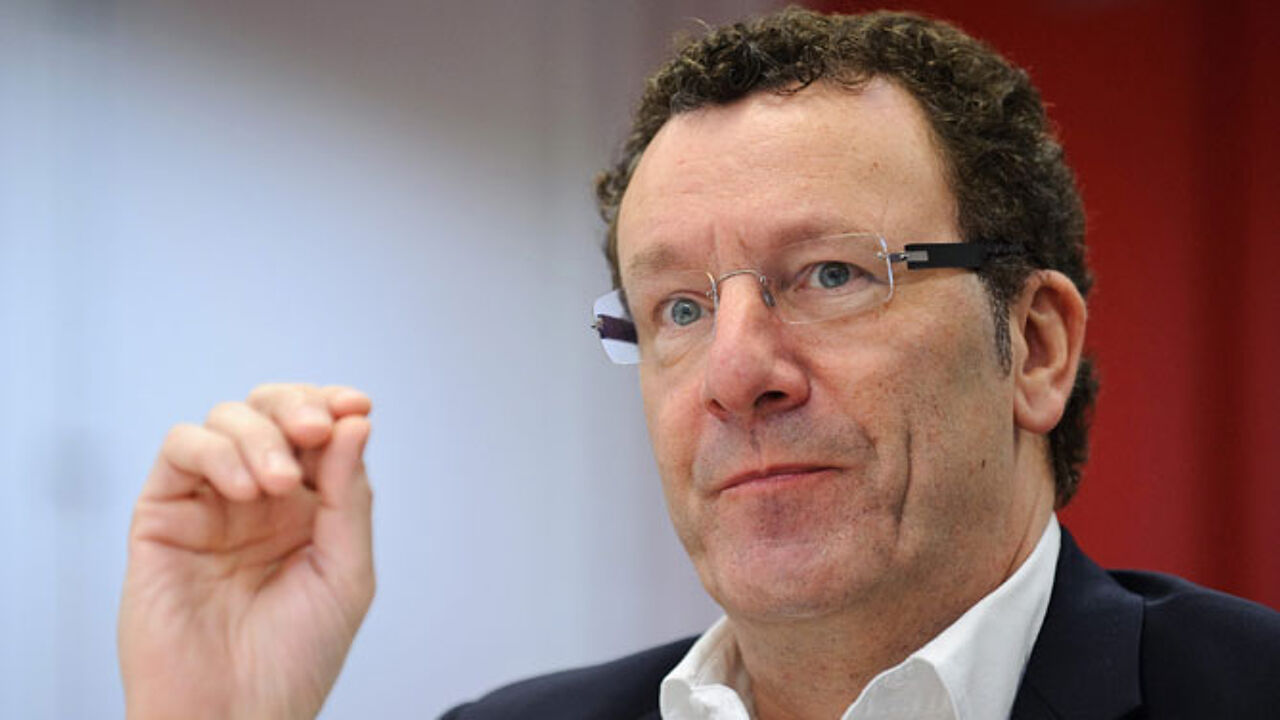 Mr Mayeur decided to act after he had received reports from social workers about abominable living conditions in the house on the Pelikaanstraat in the city centre.
The social workers from the not-for-profit organisation Samenleven visited the house several times. They discovered that the house didn't fulfil any of the criteria laid out in the Brussels Regional Housing Code.
No kitchen was available to the tenants, there was mould on the walls, infestations of mice and cockroaches and the stairwell was found to be dangerous.
The rooms were let for between 350 and 420 Euro a month. The social workers also described a climate of fear that existed among the tenants.
The building has now been declared uninhabitable and the 60 tenants have been given temporary accommodation by the Social Services Council.