Trains slower than 20 years ago
Train journeys between a number of major towns and cities on the Belgian Rail network now take longer than they did 20 years ago. Belgian Railways deny that the longer official journey times have come about as a means to avoid trains being late and point to an increase in traffic on the Belgian rail network.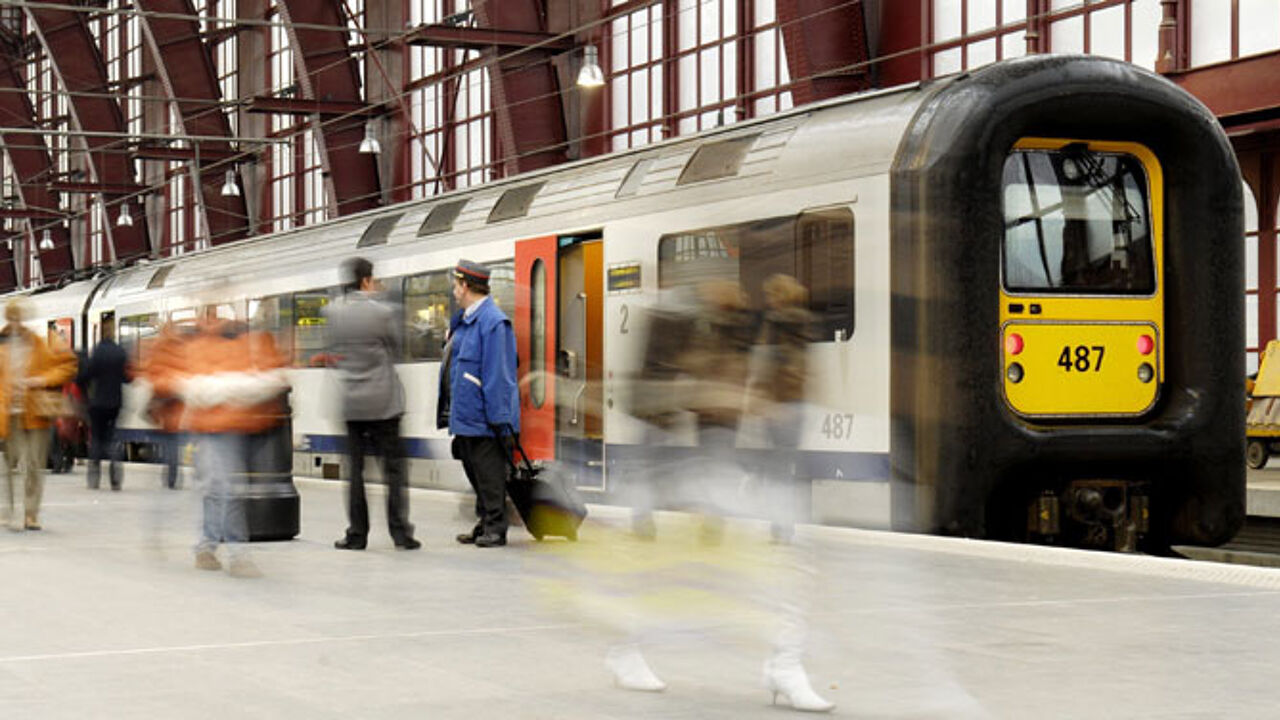 Journey times between Antwerp-Central and Ghent-Saint-Peter's are up by 5 minutes on two decades ago.
Bart Crols of Belgian Railways told VRT News that the longer journey times are a result of increased traffic on the network. "A lot of new rail services have been added over the past 20 years. The number of P-trains (rush hour commuter trains) has increased by 30% since 1998."
Mr Crols added that more traffic means that trains cross each other more often and have to slow down. "Safety remains Belgian Railways top priority", Mr Crols stressed.
The spokesman of the Association of Train, Tram and Bus Passenger Jan Vanseveren disagrees.
"The timetable has been modified to suit the delays, whereas the delays should be tackled to suit the timetable", Mr Vanseveren told the daily 'De Morgen'.
"Moreover, this gives Belgian Railways an enormous amount of time to play with. For example, a train still arrives on time in Ostend even if it left Brussels 10 minutes late."
Professor Pieter Vansteenwegen of Ghent University wrote his doctorate on railway timetables. He believes that the NMBS made the right decision in adapted its timetable to take into account delays.
"It may sound strange but it ensures that passengers arrive at their destination more quickly. It's better to be travelling for a minute longer, that to miss your connection every day."