West Flemish app a resounding success
A new app from West Flanders has taken the region's smartphones and tablet computers by storm. Since its launch on 28 May, "Iedereen West-Vlaams" (Everybody is West Flemish) has been downloaded a cool 40,000 times. The app even topped the list of most downloaded free apps in Apple's App. Store.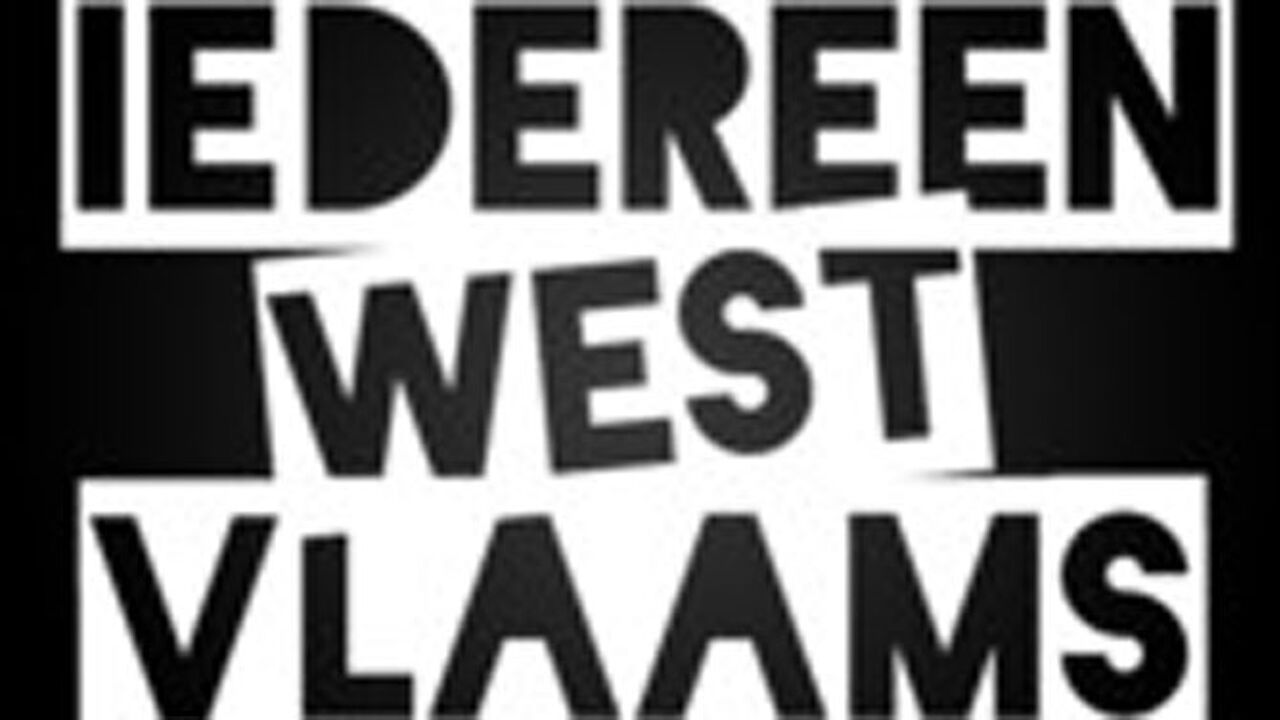 The app was launched last week by the provincial authorities in West Flanders to promote the province and its rich local dialects.
The app allows users to get to know West Flemish words and expressions via their tablet computer or smart phone.
The provincial authorities want to promote the feeling of West Flemish identity and affinity to the province and its dialects.
With more than 40,000 downloads in just over a week the app is a great success.
Meanwhile, the "How West Flemish are you?" quiz on Facebook has 6,000 fans. The quiz tests your knowledge of West Flemish sites and events as well as expressions from West Flemish dialects.
Radio commercials feature well-known Flemings from other provinces talking about their feelings towards West Flanders.