Chelsea becomes even more Belgian
The London club Chelsea has snapped up three brothers from Belgium's Anderlecht. Charly Junior (15), Tika (18) and Lamisha Musonda (20) are all joining the Blues. Only a few details of the move still need to be settled.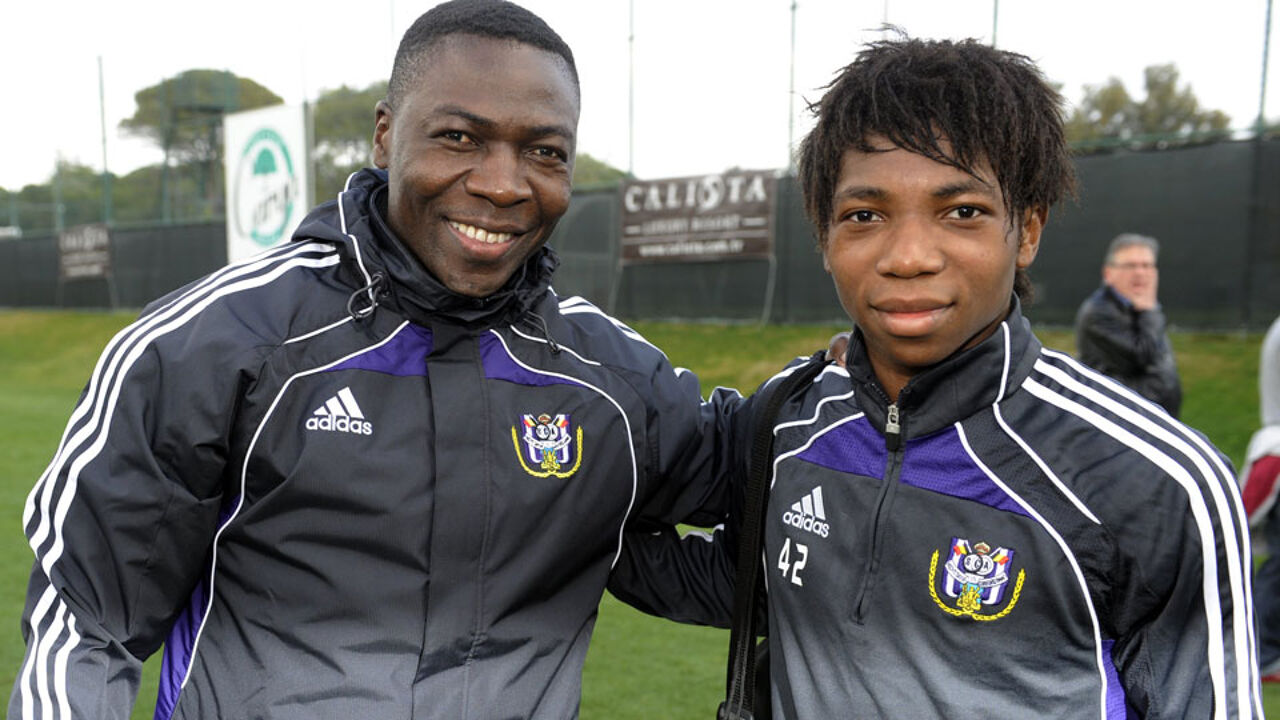 15-year-old Charly is a real talent and several top European clubs have shown an interest. Last year Belgium's Anderlecht coughed up the cash to keep the three Musonda brothers in the country, but now the entire family is crossing the water.
Anderlecht manager Herman Van Holsbeeck: "Chelsea have been very correct with us laying out a considerable sum for Anderlecht. We regret that the three players are leaving, but would like to thank Chelsea for the cash."
The exact amount of the fee has not been disclosed.
In the nineties the brothers' father Charly Musonda played for Anderlecht. The former midfielder now works at Anderlecht as groundsman.
The Belgian input in the Chelsea family continues to grow. Thibaut Courtois, Kevin De Bruyne, Eden Hazard and Romelu Lukaku are all on the Blues' pay list.
Chelsea scout Piet de Visser tried to explain the phenomenon in the daily Het Nieuwsblad: "Belgium's bursting with talent. Why would we bring in players from South America if we can find the caliber in Europe and the lads adapt more easily?"
"We must attract fresh talent as early as possible. That way we don't always have to pay the prices of players like Hazard."
Eden Hazard's transfer cost Chelsea 40 million euros.