Koranic teacher wants to have gays exorcised
In recent weeks several incidents have occurred in schools in Brussels involving Koranic teachers.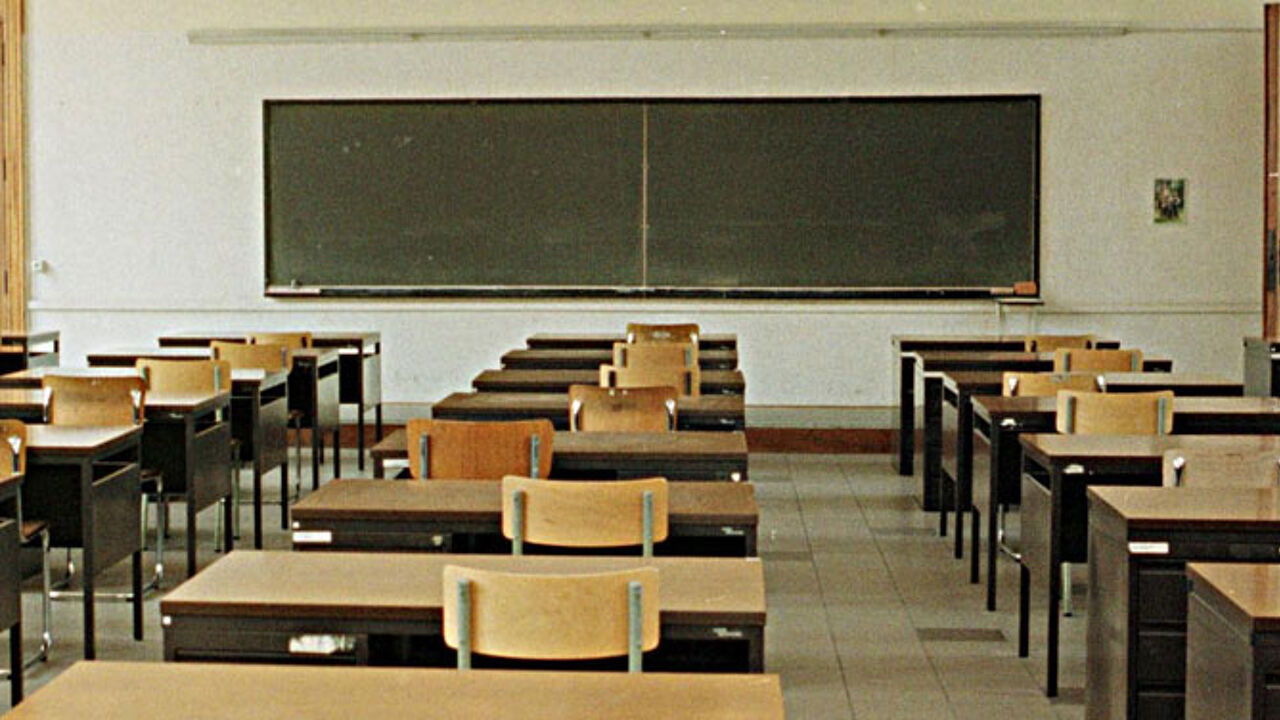 In Ukkel a Koranic teacher was sacked because he recited verses from the Koran instead of calling an ambulance when a pupil suffered an attack of epilepsy. The incident happened in an IT class. The IT teacher has been suspended. Director Joachim Kelecom told the daily De Standaard: "He was suspended because all they did was recite verses from the Koran."
Erik Van Den Berghe is the director of a secondary school in Anderlecht: "I saw on TV how one of our pupils said homosexuality made him puke. I asked the class's Koranic teacher what he thought and he said that he would send gay people to the imam to have them exorcised."
This teacher is now on sick leave.
Erik Van Den Berghe: "I contacted the Muslim executive and the school inspection and they both said that his words were unacceptable. We are educating the pioneers of their community. They write essays about homosexuality and the theory of evolution. They are critical, have open minds. I don't want them to hear a different view in Koranic lessons."
Jacky Goris of Schools Brussels explained that young teachers were involved: "Some of the younger teachers are more militant, but the main problem is the lack of sound, academic training for Koranic teachers. We should aim for Islamic training that meets academic standards and is anchored in western traditions. Then we will be able to avoid incidents like these."