Muslim extremist stabs two police in the metro
Two police officers were stabbed with a knife in the Brussels metro station Beekkant last night. The perpetrator is believed to be a Muslim extremist.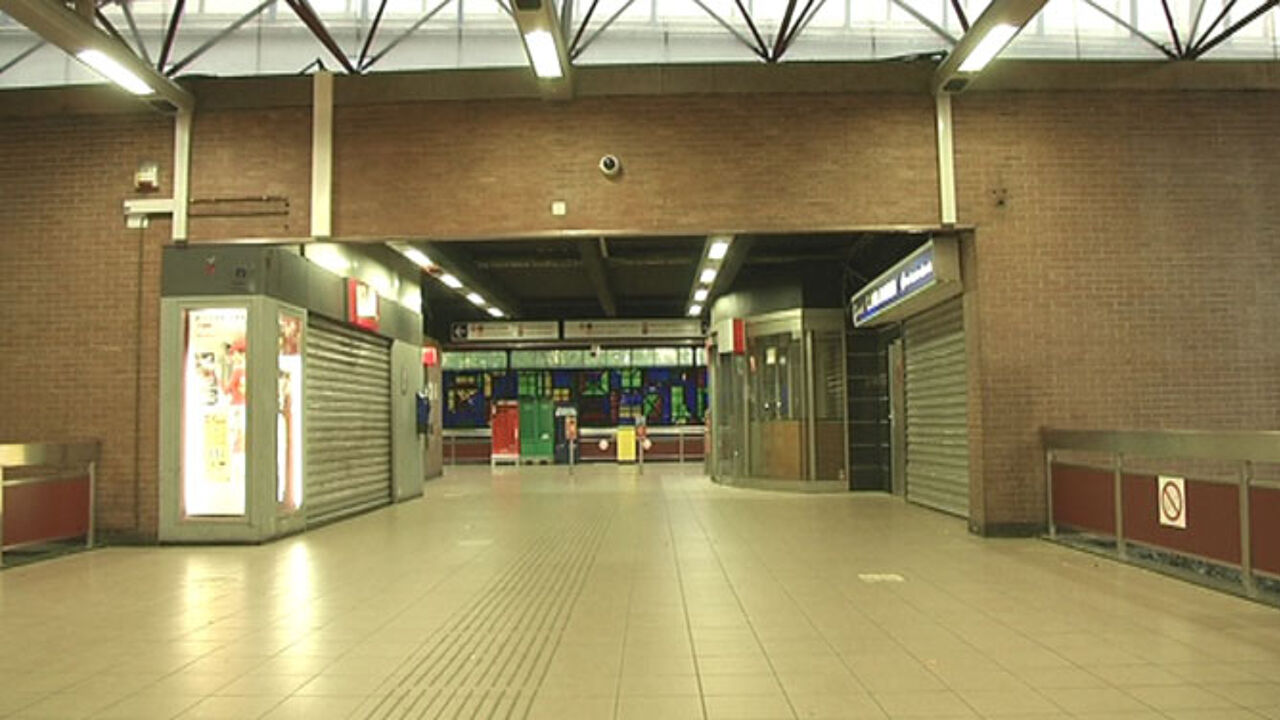 The attack happened around 6 PM in the Brussels borough of Sint-Jans-Molenbeek. Police officers were carrying out checks and wanted to detain four men. It was at this moment that they were attacked by an assailant wielding a knife.
The police officers, a man and a woman, were stabbed with a large kitchen knife. Both officers sustained injuries requiring treatment in hospital, but neither is in any danger.
Several other police officers arrested the attacker. Police sources say that the assailant is a French Muslim who travelled to Brussels from Paris on the day of the attack. Police also found newspaper clippings on the attacker detailing the recent Molenbeek riots as well as texts attacking the police. The riots were triggered by the arrest of a Muslim convert who was wearing a full face veil. The wearing of this garment in public is in violation of Belgian law.
The attacker is now being questioned. Police hope to discover whether he is mentally deranged or willfully came to Brussels with the intention of attacking the police.
Police commissioner Johan Berckmans: "He told us that he travelled from Paris to Brussels by train in order to express his dissatisfaction with the policies that the Belgian government is pursuing with regard to Muslim extremists and Sharia4Belgium, but there is also a link to the events of last Thursday in Molenbeek. He claims he's a member of an extremist party in France."