Too few households benefitting from free electricity
Fresh figures from the electricity watchdog VREG show that one in ten Flemish households is failing to benefit from the 100 Kwatt in free electricity awarded to each person in the household.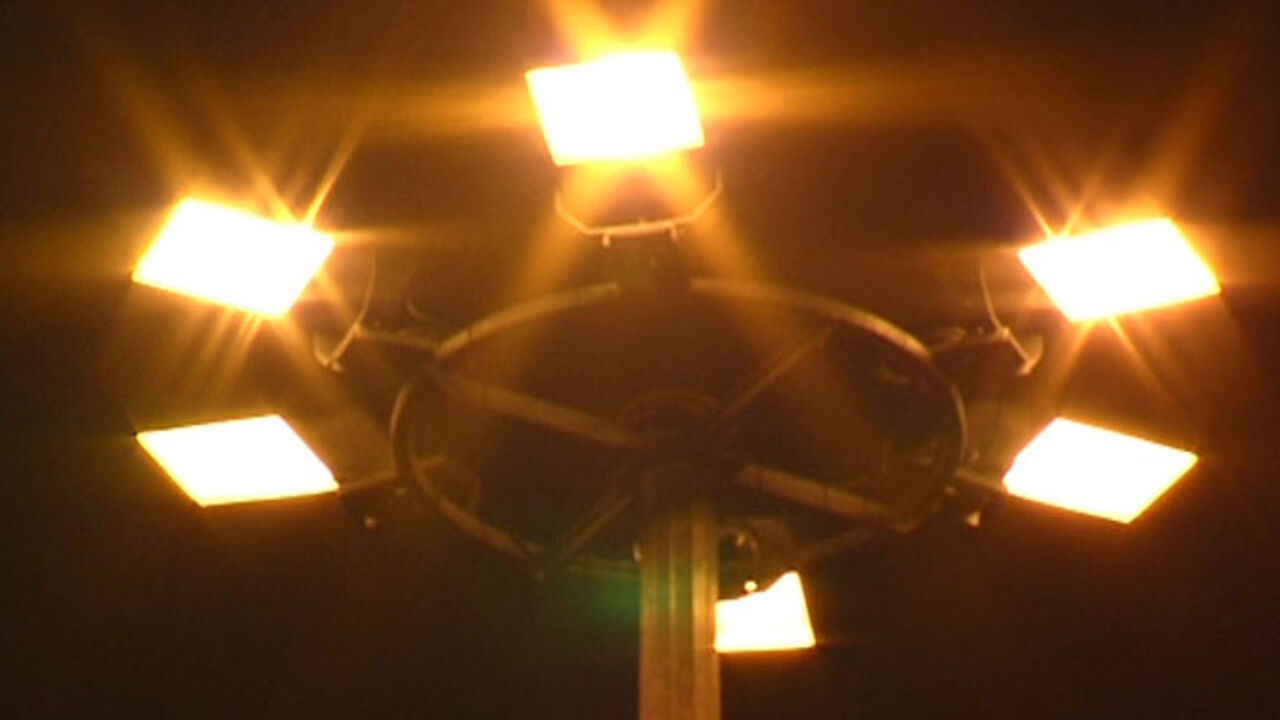 Flemish Energy Minister Freya Van den Bossche (Flemish socialist) now wants to tackle the problem.
The free electricity is awarded on the basis of the data contained in the National Register in January, while the freebie is awarded in April. People moving house or having a baby in the meantime may lose out.
Freya Van den Bossche: "We need more information from the National Register, also about people moving home. People who miss out should be able to recoup their loss later on."
The Energy Minister also wants invoices to be made clearer so that customers can check they are getting what is due to them.
Not everybody is pleased with the free electricity for all. Flemish nationalist lawmaker Liesbeth Homans told the VRT that people who don't need it now also get the freebie and that it would be better to concentrate means on the needy, while the small businesses' organisation Unizo is upset because business has to contribute towards paying for householders' free electricity, but does not benefit.