How can I vote in the local elections?
The Flemish Interior Minister Geert Bourgeois (Flemish nationalist) has issued a handy new leaflet explaining how non-Belgians can register to vote in next October's local elections.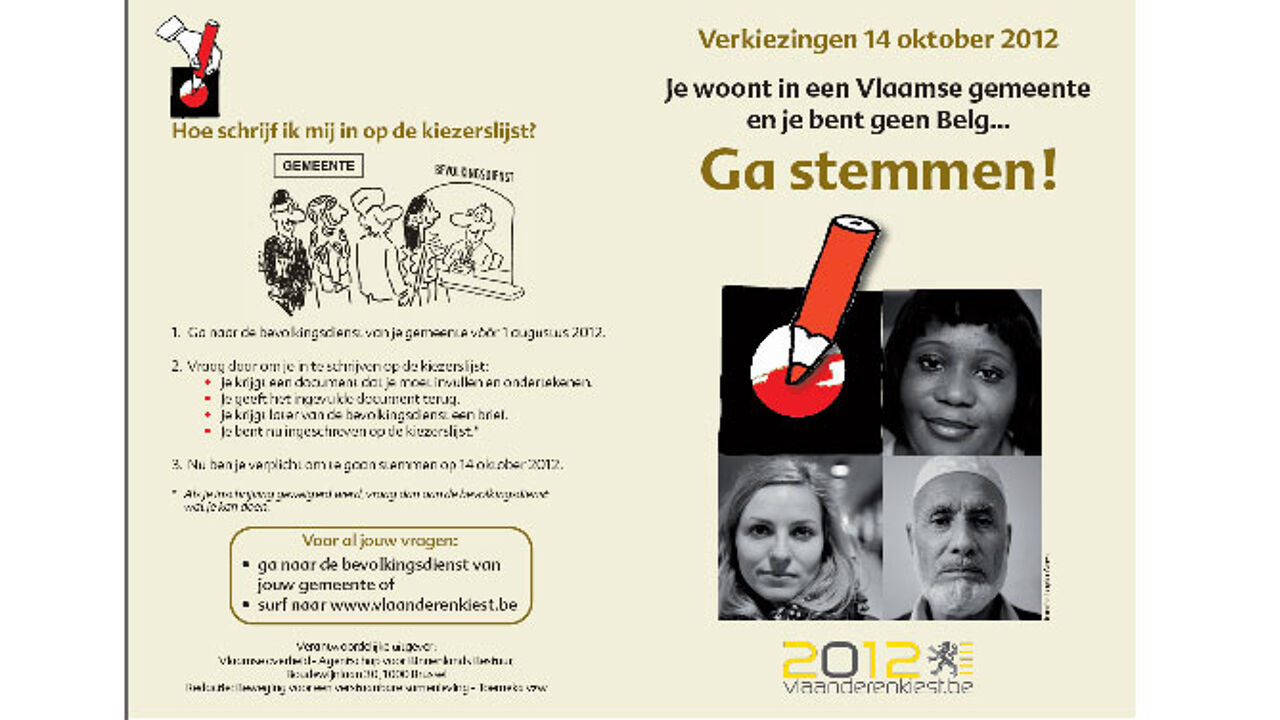 All EU foreigners can register as well as non-EU foreigners who have been living in the country legally for at least five years.
The aim of the new leaflet is to explain clearly who can and who cannot vote in the poll to elect local councils on 14 October.
Non-Belgians are only able to cast their vote for the local council elections. They cannot vote for provincial councils that take place at the same time.
In order to vote you should register with your local authority at your municipal hall by 1 August. In this way you will be included on the electoral register. People who bother to register will then be treated as Belgians and will be expected to vote. Voting is compulsory for people on the register and not voting may result in a hefty fine!