New rail link to airport shaves minutes off journey time
People travelling to Brussels Airport from Antwerp and Mechelen by rail can now do so without changing train.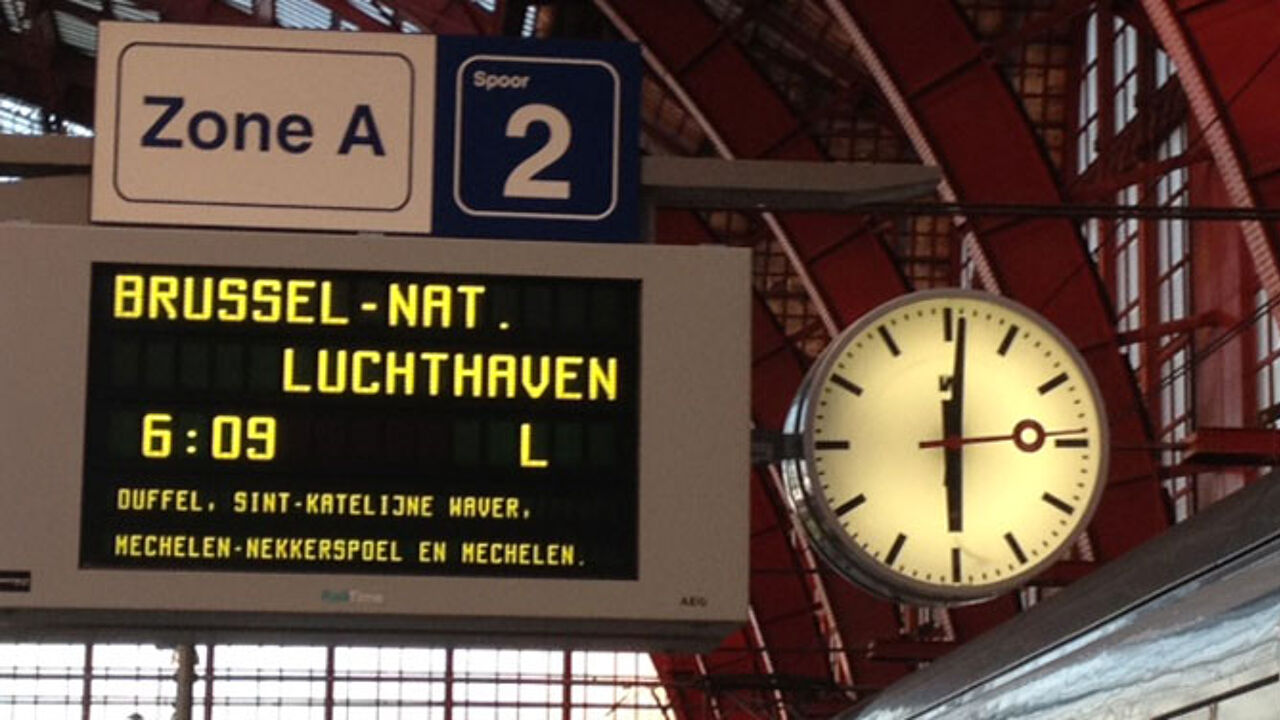 Starting 1 July passengers will, however, have to pay the Diabolo surcharge that costs 4.33 euros on top of the usual fare. Until now people making for Brussels Airport from northern parts were obliged to travel via the Belgian capital losing a lot of time. People travelling from Mechelen now gain ten minutes using the Diabolo service.
The Brussels Airport railway station has now been connected to a new rail line towards Mechelen thanks to the completion of a new tunnel.
The work was funded by a private public partnership and this is will people suing the service have to pay more.