Police checks to stop summer drink-driving
Police carried out checks for drink-driving across the land last night. The operation formed part of the police's BOB campaign that encourages party-goers to appoint a BOB, who won't drink for the night and will drive everybody home safely.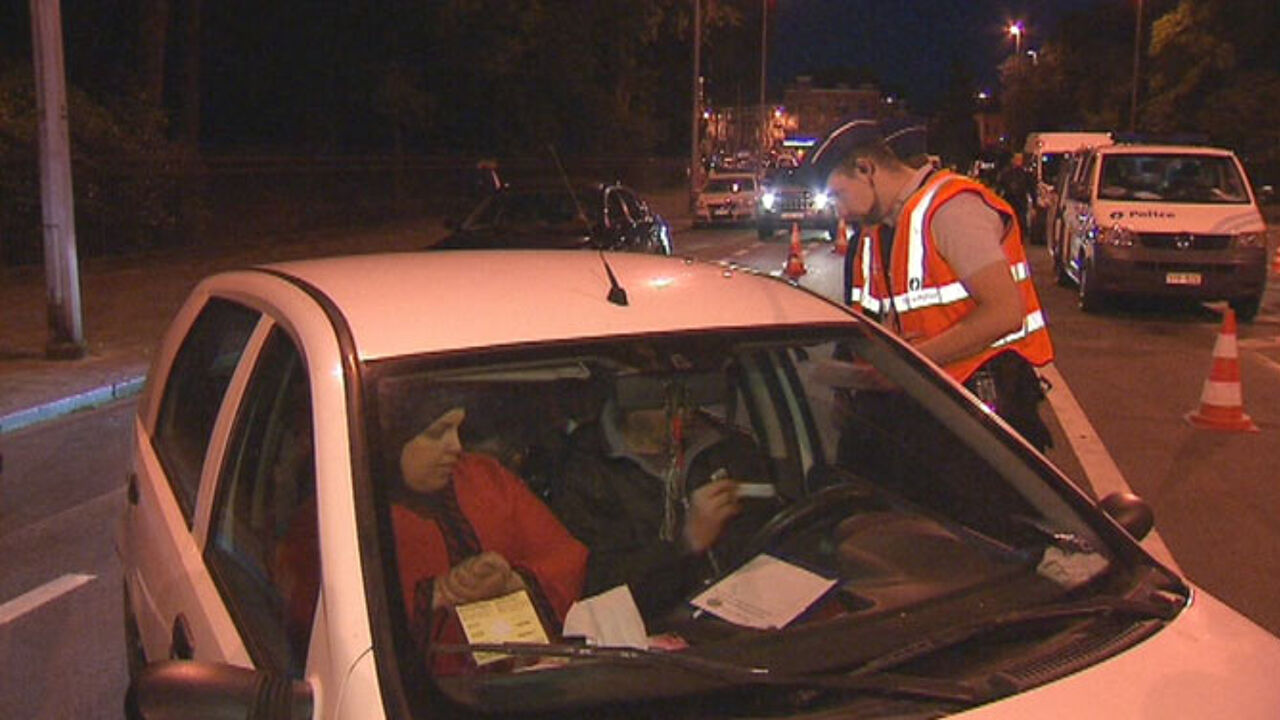 The police were also eager to see motorists were not on drugs. They hope that the scale of the checks will serve as a deterrent.
Last summer 5% of motorists tested positive for alcohol. The figure is higher than rates measured during the Christmas holidays.
Christian De Coninck of Brussels police: "We hope that drivers when they know they face checks during the summer too won't drink-drive."
In Brussels 10% of drivers breathalysed were over the limit. 22 licences were withdrawn. Six drivers were on drugs. Checks were carried out at 9 spots across Brussels.
Across the country a total of 43 driving licences were withdrawn last night in Brussels. Eight people were detained because they were in possession of drugs, were driving a stolen car or didn't have an insurance or driving licence.
Last year 40% of all such checks were carried out during the weekends. The police want to increase the number of checks especially at night and during the weekends.