Spanish deal costs Belgians a billion euros
The Belgian Finance Minister Steven Vanackere (Flemish Christian democrat), has welcomed Spain's decision to request a bail-out for its banks from other Eurozone nations. Mr Vanackere says that the Eurozone was obliged to send a signal to the financial markets and there was no further time to lose.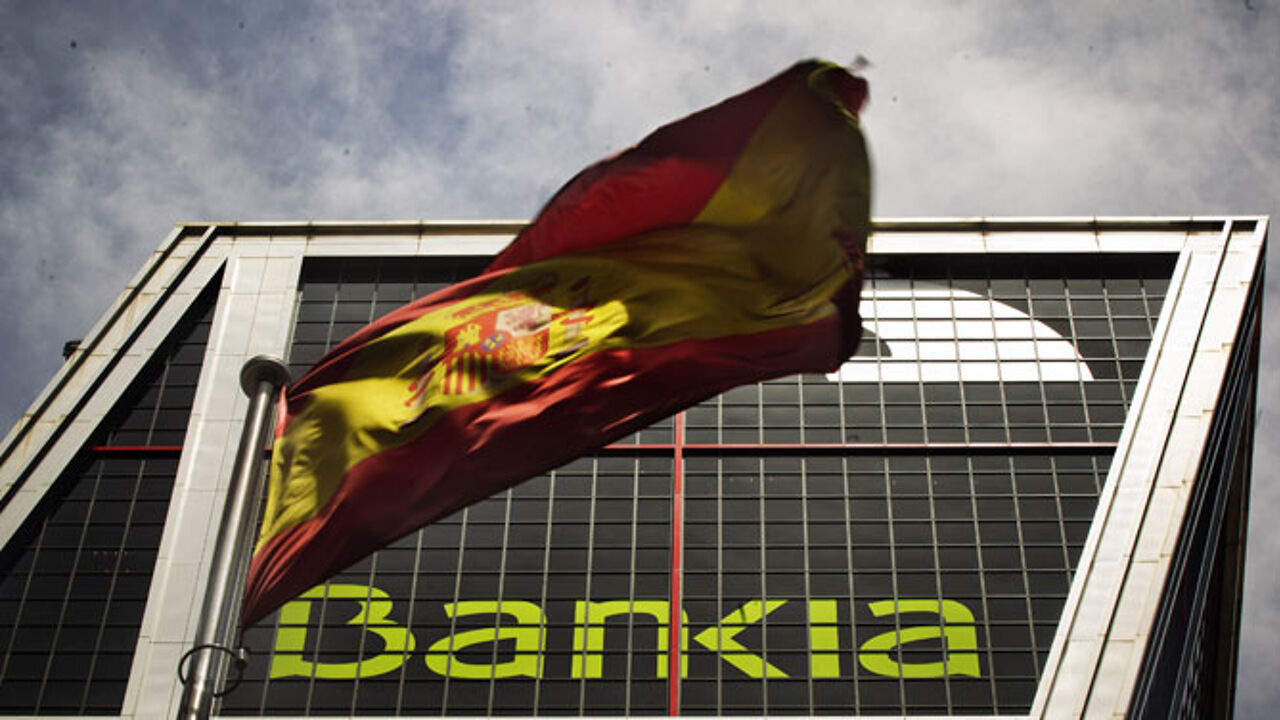 The Belgian Finance Minister is impressed by the size of the signal as Eurozone President Jean-Claude Juncker is willing to cough up up to 100 billion euros for Spanish banks. The figure is larger than that mooted in a series of reports.
Mr Vanackere is hopeful that pressure on the interest rate that Spain has to pay in order to borrow will now ease off. The Finance Minister believes that the bail out will push up Belgium's state debt by a billion euros. Belgium will be responsible for 4% of the loans awarded to Spain.
The exact amount depends on the size of the contribution from the European Financial Stability Facility and the European Stability Mechanism. If between a third and a fourth comes from the EFSF then the operation will cost Belgian taxpayers a billion euros.
Mr Vanackere also stresses that Spanish banks will be obliged to repay the loans and that they will have to pay a fee in return for receiving the aid.