"Euro Crisis costs us 10 billion euros"
Fresh figures from Belgium's central bank show that the Belgian economy is performing better than the European average. However, the Euro Crisis is costing us dear.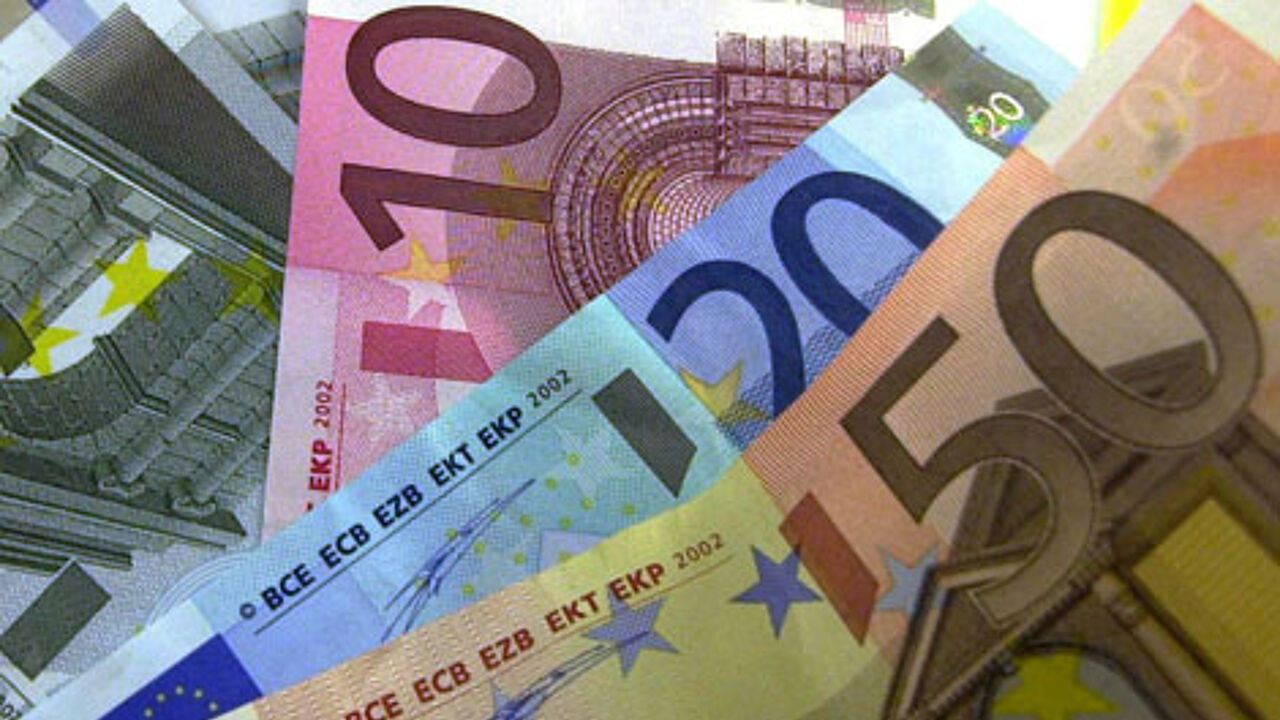 Belgian economic growth is now expected to total 0.6% of national output this year. Belgian inflation is falling back and approaching the EU average.
The Governor of Belgium's National Bank, Luc Coene, says that there are a number of indications that show that in comparison with other Eurozone nations Belgium is doing well.
Belgium's relatively good growth figures are benefitting from the upturn in the German economy, but also from the impact of the Belgian Government's austerity measures. Belgium is expected to meet its budgetary targets this year. Extra savings measures will be needed if next year's targets are to be met.
The Euro Crisis is costing us dear. Loans and cash injections to countries in Europe's periphery are expected to cost Belgium ten billion euros by the end of 2013.