Closed tunnels spark traffic misery
It was pretty busy on over ground entry roads into the Belgian capital during the morning rush hour on Monday after the Wet and Jubel tunnels were closed last night. The tunnels will remain shut until 15 September and drivers are being diverted over ground. The tunnels are being closed for renovation.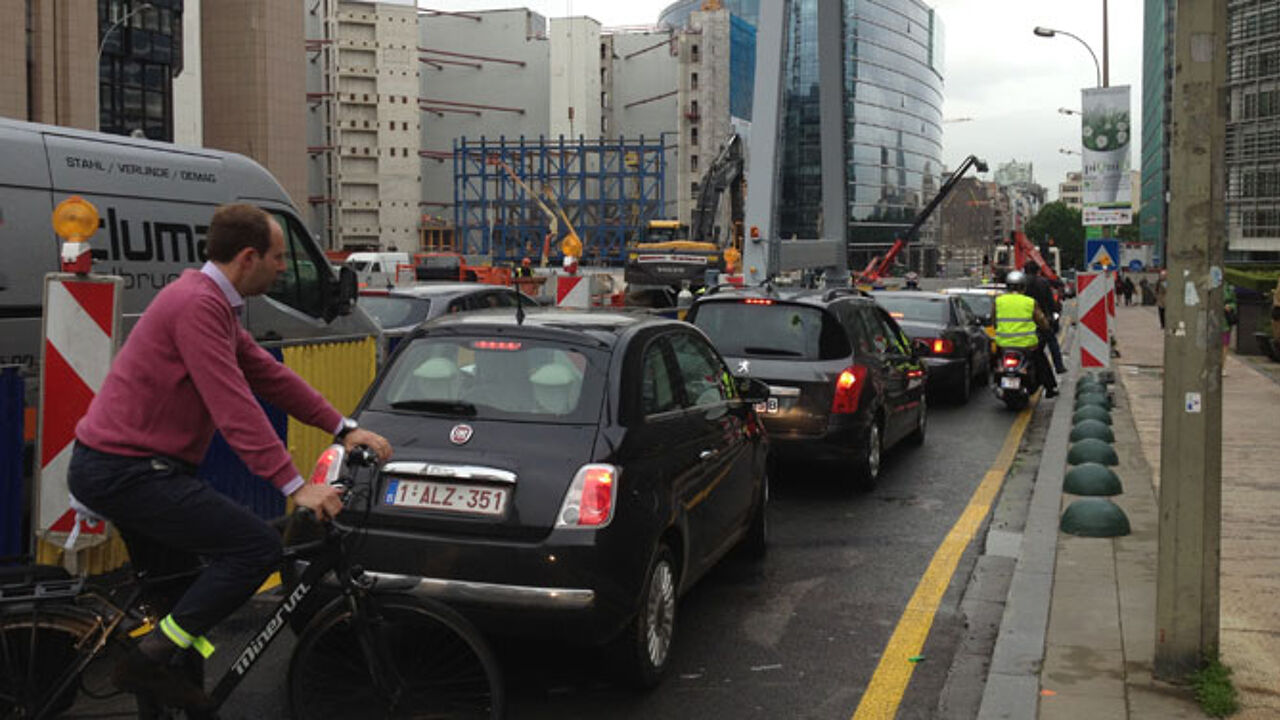 See the alternative routes in the video on this page.
The Brussels local transport company MIVB suggests that public transport is an alternative. This year the summer timetable will only apply for one single month and that can't realise surprise given the summer so far. Metro services on lines 1 and 5 will run with only a 2:30 minute interval!
Traffic watchers confirm that the congestion started a lot earlier this morning. Bart Suy: "It was a lot busier at the Reyers complex and on the Deltalaan this morning."
There was also more traffic on other road tunnels in the capital. Many motorists have been seeking an alternative in order to get into central Brussels. Drivers coming of the E40 from the Leuven area and the E411 face long queues.