In China today 'Even a cooked duck can fly'
In 1993 Veerle de Vos went to China as an English teacher. She arrived in Wuhan, a provincial capital in central China, with a population of over 4 million people. Her friendship with Zhang Luwei, a Chinese colleague offered a clue to decipher this fascinating country, where the present was confusing and the past forbidden. Together they have written a book, on the evolution of the last 20 years in China. 'In elke rivier schijnt een maan' (A Moon shines in every River) is published by Lannoo.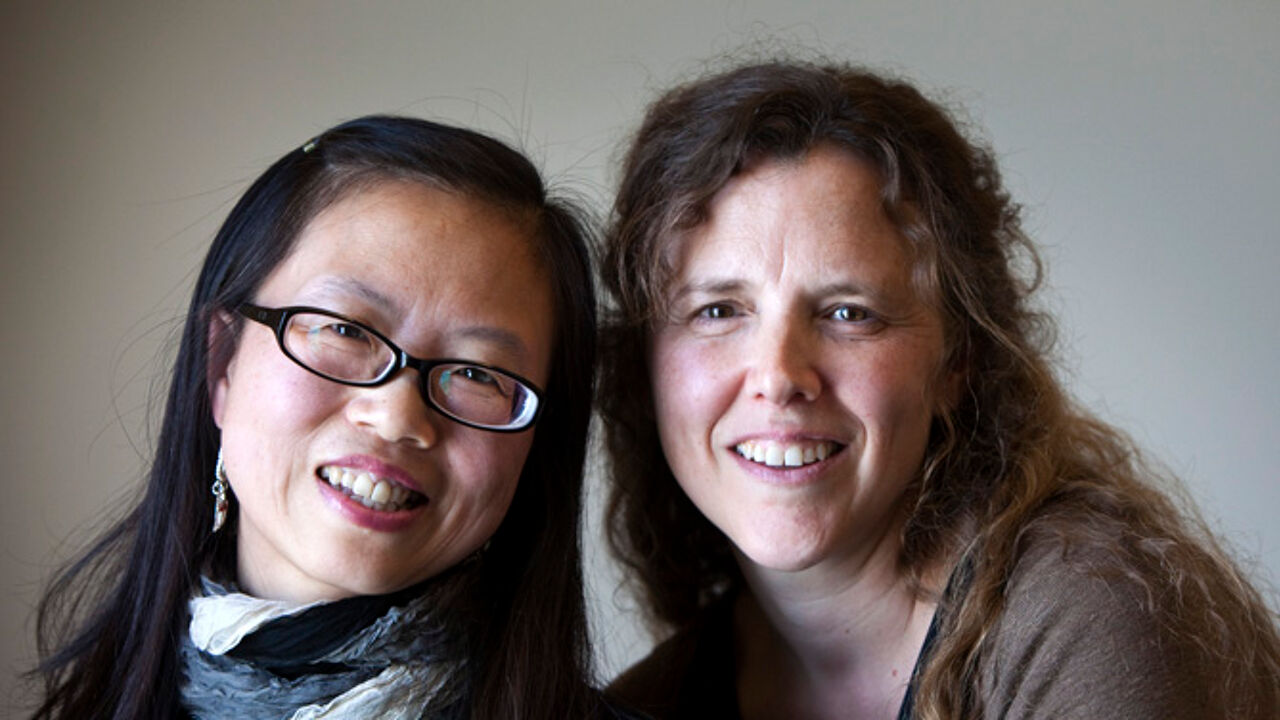 Dieter Telemans
How did you get the idea to write a book with a Chinese co-author?
While I was living in China, Zhang Luwei would often come and visit me in my flat on campus. Sometimes she stayed the night, after the gated compound I lived in was locked with a key at 11 o' clock. She would tell me stories about her grandmother, who was a member of the last Qing dynasty and who didn't have bound feet, like most women of her time. She would also tell me how her parents 'from a wrong background' had suffered during the Cultural Revolution and how she had realised that education was her only way out. I started realising how all these upheavals during the 20th century had influenced her, as a person and how Chinese society still carried the burden of history. I told her to write down these stories in English, which she did. And then I wrote my personal story of China around them. And that's how the book originated.
How was China in the first half of the nineties?
China was nearly off the map at that time. A friend literally asked me: 'Why are you going to bury yourself in that country for two years?!' But when I arrived I found a country that was gearing up for perhaps the most important metamorphosis in its history, and maybe in the history of the whole planet. My students were curious and optimistic, they realised their country was opening up and that they would have opportunities their parents could only have dreamt of. They were eager to learn from the West, they were hoping to choose their own job, to be able to travel. At the same time I realised that I was living in a country that considered itself to be superior to Europe. My students couldn't stress enough that China had the longest history in the world, the oldest culture, the greatest wall. The country was on its way to reclaim that position they once held, as the central point of the world.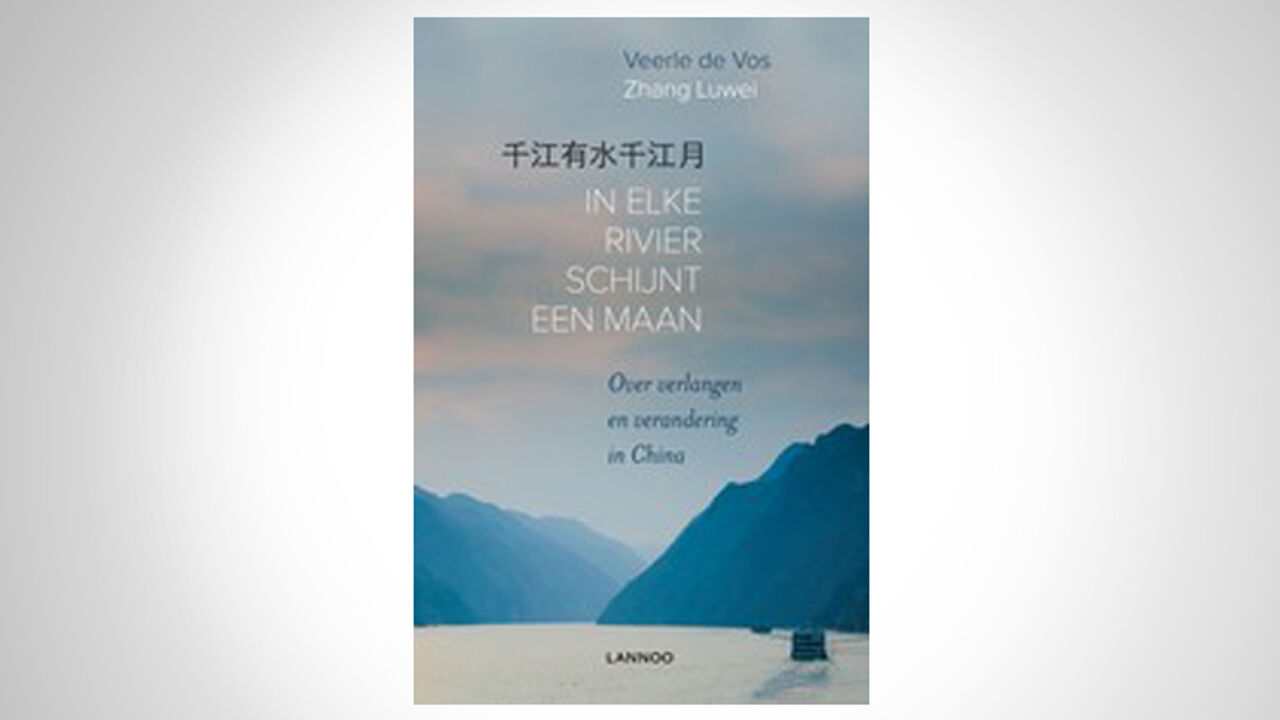 How is China now? Can we expect political change after the many economic changes?
That's a difficult question, my co-author and I have had long conversations about. I feel the optimism of the early nineties is fading. Until now 'every year has been better than the year before' as someone tells me in the book. But fear is growing that that might change. The new middle class starts demanding more: they want food safety, good health care, and most importantly accountable leaders. There is a lot of corruption in China and a very close connection between wealth and power. At the same time people are afraid that political change might lead to chaos. So there's a lot of uncertainty in China right now, also with the future leadership change next autumn. The Chinese have a good expression for that: 'Even a well-cooked duck can fly away'. Nothing is certain, everything can change.
Is there a chance the book will be translated into English?
We are looking for an English language publisher. My co-author is living in North America right now and we will see if there is any interest in our story. Since half the book was originally written in English, we are already one step ahead.
Veerle de Vos is a VRT radio journalist. She has been reporting on Asia for the last 10 years, mostly on China, Indonesia and Japan.