Sharia4Belgium leader to stay in gaol
The leader of the Muslim fundamentalist organisation Sharia4Belgium, Fouad Belkacem, will stay in goal for at least six months. Belgian Justice Minister Annemie Turtelboom (Flemish liberal) has made it clear that the Muslim activist will have to serve a sentence that was meted out by the courts earlier.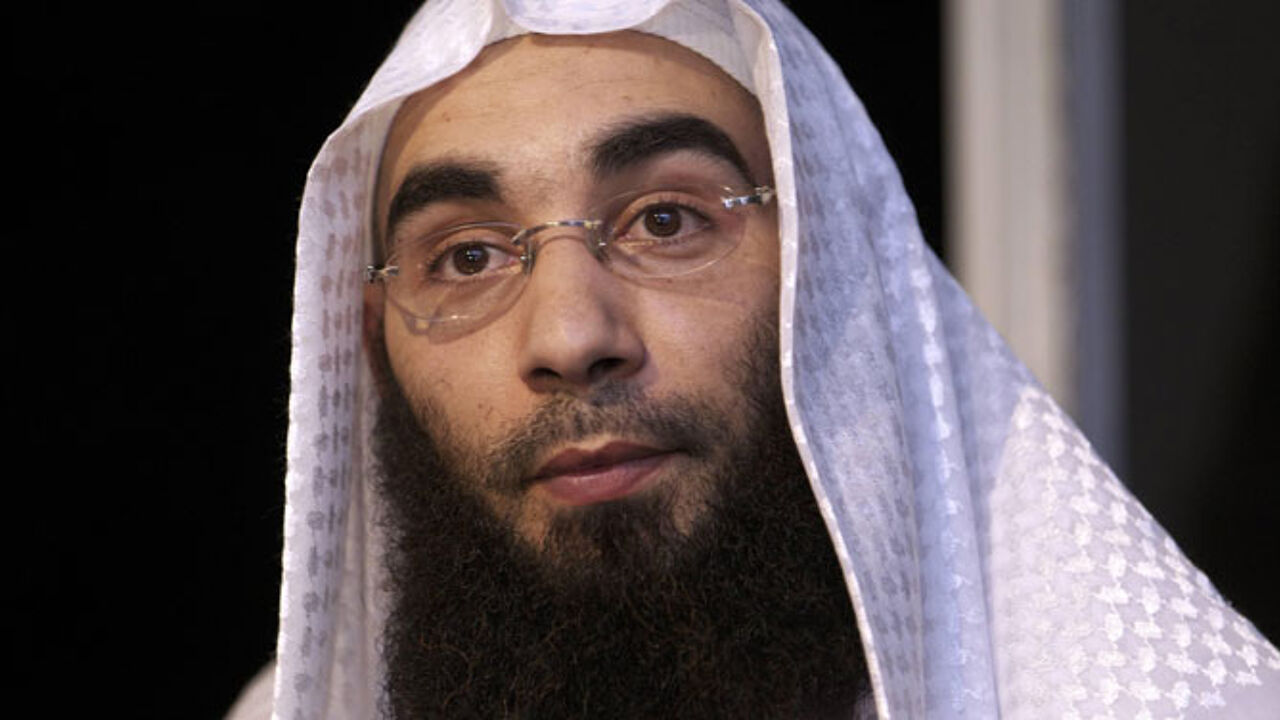 Belkacem was arrested following the Molenbeek riots sparked by the arrest of a woman wearing a full veil. The wearing of this garment is in violation with Belgian law that does not allow people to disguise their appearance in public.
The Sharia4Belgium leader was detained after he issued a video on YouTube that was seen as an incitement to violence. On Tuesday a court was to decide whether Belkacem would have to remain in gaol because of these allegations, but the Justice Minister has clarified that he can be held for at least six months as a result of an earlier conviction.
In 2009 the Muslim activist injured several police officers during a demonstration. At the time he wasn't expected to serve his entire sentence, but this will now be required.
Belkacem's presence in gaol has sparked unrest among Antwerp prison guards. Prison guards are staging a number of stoppages as they are unhappy with pronouncements made by the activist's parents. Belkacem's parents said that he was being poorly treated. Prison guards deny that this is the case and say that he is being treated like any other inmate. The prison management is backing the prison guards.